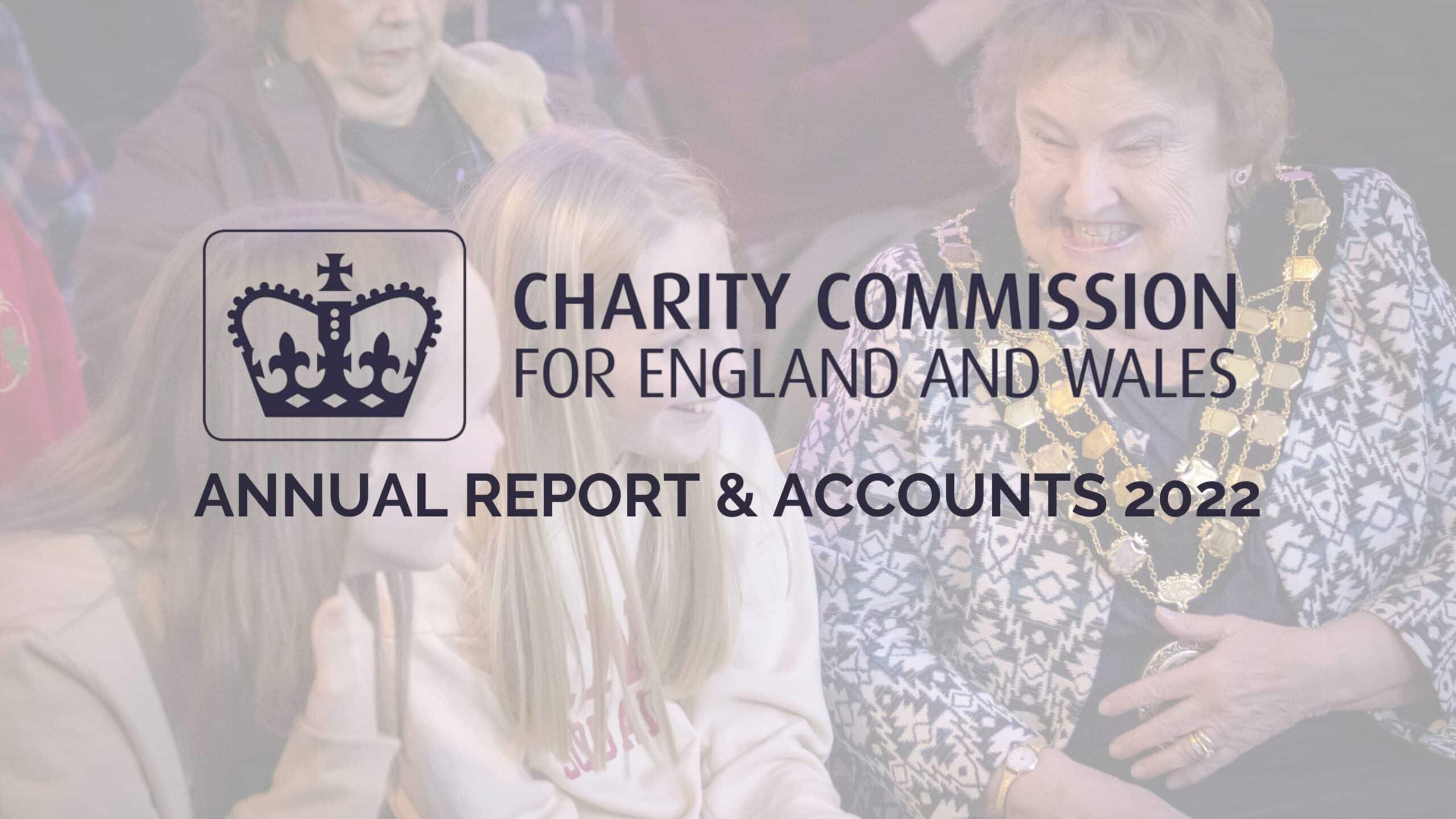 The Parish Trust is pleased to publish its Annual Report and Financial Accounting for 2022. Registered Charities have to report back to the Charity Commission each year on its activities, how it has used its finances, and what benefit it has been to the general public over the previous year.
The Parish Trust's accounting period runs from January 1st until December 31st each year, and as such, the charity reports on the previous calendar year.
You can read the report below, or look at the charity overview directly on the Charity Commission Website by clicking here.
Of further interest...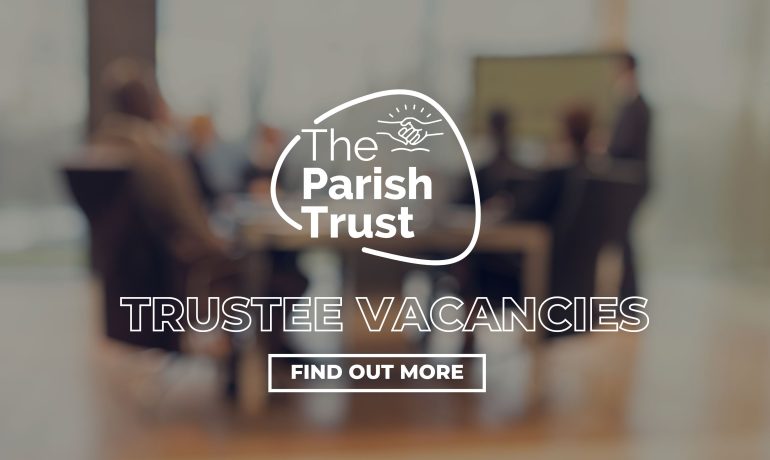 May 23, 2023
The Parish Trust, a well-established Christian-based organisation, is excited