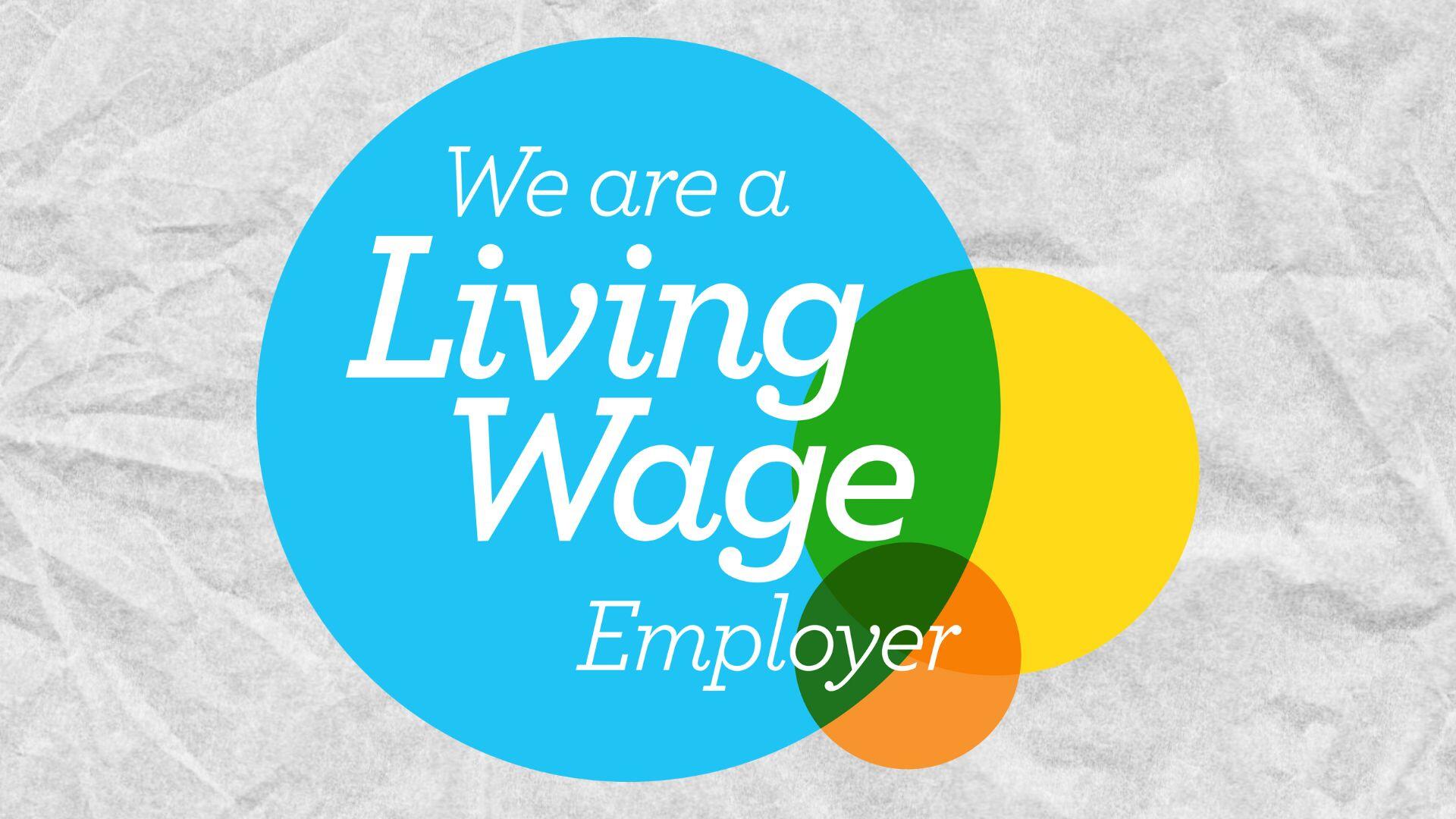 The Parish Trust has today accredited as a Living Wage Employer. Our Living Wage commitment will see everyone working at The Parish Trust receive a minimum hourly wage of £9.90, significantly higher than the government minimum for over 23s, which currently stands at £9.50 per hour.
As a Welsh Charity, we are aware that we operate in a region where almost a fifth of all workers (17.9%) earn less than they need to get by, with around 223,000 jobs paying less than the real Living Wage. Despite this, we have committed to pay the real Living Wage and deliver a fair day's pay for a hard day's work.
The real Living Wage is the only rate calculated according to the costs of living. It provides a voluntary benchmark for employers that wish to ensure their staff earn a wage they can live on, not just the government minimum. Since 2011 the Living Wage movement has delivered a pay rise to over 300,000 people and put over £1.6 billion extra into the pockets of low paid workers.
Rev. Dean Aaron Roberts, Chair of Trustees at The Parish Trust said:
As a Christian based organisation, we believe in giving people a fair wage, and want to lead in whatever ways we can in promoting a good, healthy, and nurturing work environment. With the Cost of Living Crisis being very much at the forefront of our minds as all of us re-evaluate our spending, our commitment as a charity to pay our workers a decent wage comes at a very significant and opportune moment. We are going to have to work harder as a charity in order to ensure continued funds for our increased staffing bill, but we are hopeful that benefactors and funders will appreciate that this move is part of our commitment to our core aims and objectives as an organisation.
Katherine Chapman, Director, Living Wage Foundation said:
We're delighted that The Parish Trust has joined the movement of almost 9,000 responsible employers across the UK who voluntarily commit to go further than the government minimum to make sure all their staff earn enough to live on. They join thousands of small businesses, as well as household names such as Burberry, Barclays, Everton Football Club and many more. These businesses recognise that paying the real Living Wage is the mark of a responsible employer and they, like The Parish Trust, believe that a hard day's work deserves a fair day's pay.
Of further interest...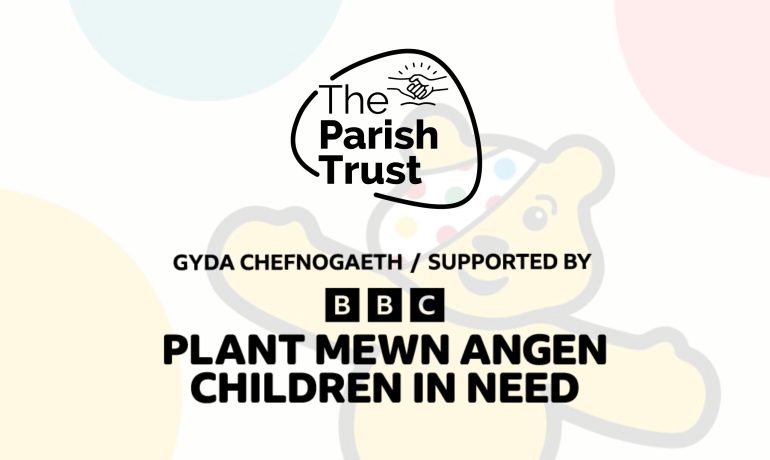 November 17, 2023
Amidst the heartwarming efforts of countless individuals this Children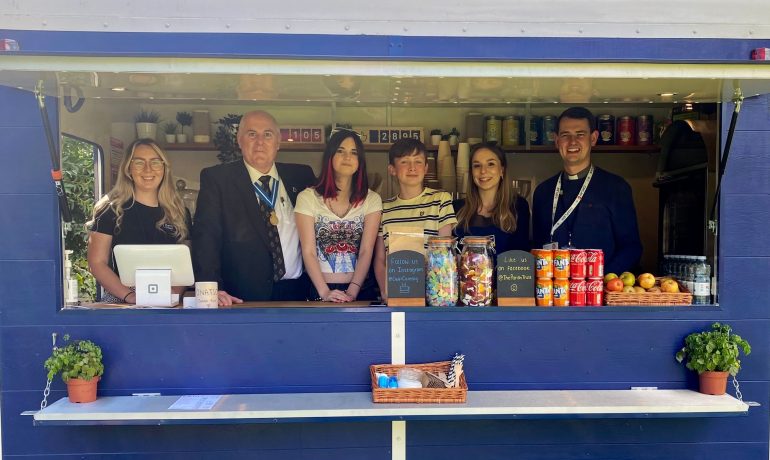 August 16, 2023
A distinguished presence graced The Parish Trust this week