Today The Parish Trust says goodbye to Aimee Rees, one of our Community Workers.
Aimee was one of our first employees at the charity, when she started as an inaugural Profectus Programme apprentice. She excelled during her apprenticeship with us, passing with flying colours and then securing a permanent post at the charity as a full time Community Worker.
Aside from completing her apprenticeship with us, Aimee has accomplished many achievements during her employment here, from helping to secure grant funding, to developing the overall offering and experience for our volunteers, including working on the charity's priority of gaining the Investing in Volunteers award, a recognised award within the charitable sector. She is a gifted administrator, and is extremely personable with both internal and external stakeholders.
Aimee also shared the wonderful news recently that she is expecting a baby later on in the year. She will now spend her time preparing for that, with husband Elys, our former Caffi Caredig Officer. Rev. Dean officiated at their wedding towards the end of 2021. We wish to congratulate them both on this wonderful and exciting news, and have already told Aimee to make sure that she signs the baby up for Tommy's Tots, our baby and toddler group!
Rev. Dean, our Chair of Trustees said of Aimee's departure,
Saying goodbye to someone at The Parish Trust is never easy, especially when it's a member of staff who has given so much. It's been a privilege to see Aimee grow and develop both as an individual, and in her professional life as she has made a start on her career within the charitable sector. I have valued having Aimee here, knowing that she is a capable individual, and that many of the operational facets of the charity are in capable hands on a daily basis. We all want to wish her well in her future, and to remind her that she will always receive a warm welcome here, as we hope that her leaving will be a "until we see each other again" rather than a permanent goodbye. Well done Aimee on all you've achieved, and may God go with you into this next phase of your journey!
Of further interest...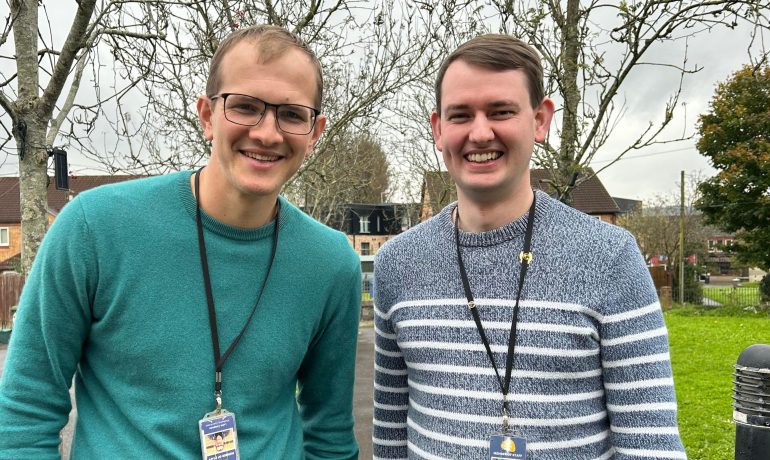 October 27, 2023
In a bittersweet moment, The Parish Trust announces the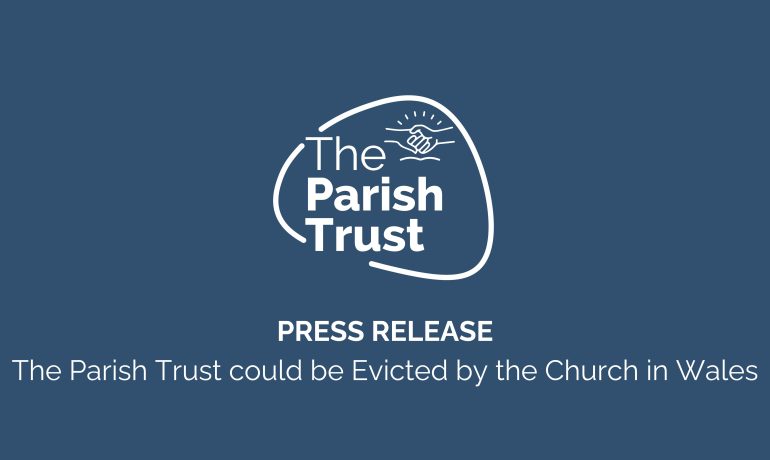 October 2, 2023
A MUCH-LOVED, award-wining Christian charity which supported over 9,000