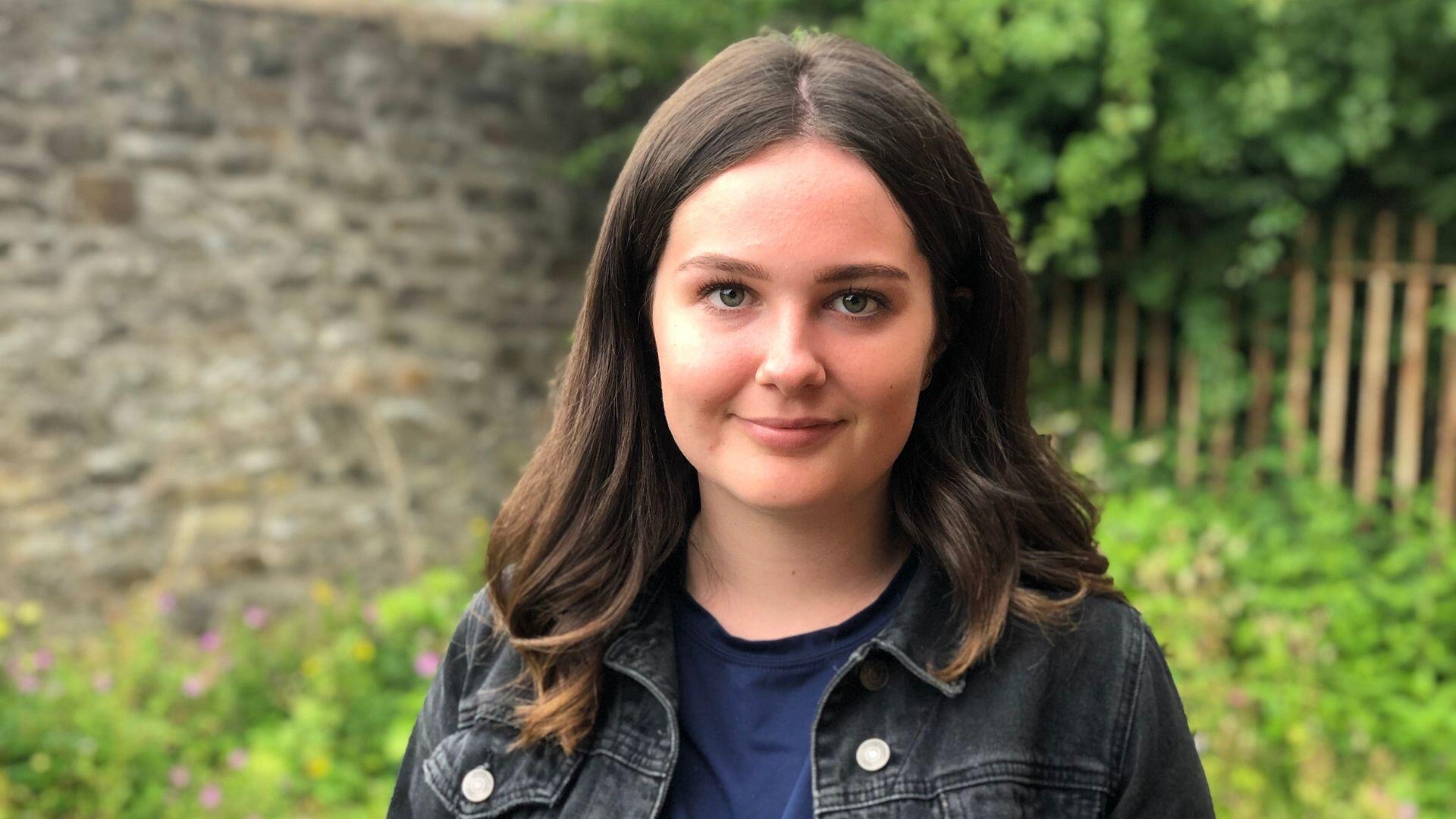 The Parish Trust would like to say goodbye to Siân Connolly, our Food Procurement Officer, who leaves us in order to move away to university in September. Siân has been with The Parish Trust since the inception of the CARE Project, initially volunteering with us before securing her job as Food Procurement Officer.
Siân's role has been to co-ordinate the sourcing of food for The Parish Trust in order that the charity is able to run its projects. She has helped to co-ordinate a team of volunteers whilst liaising with individuals, local businesses and some of the UK's most well known national brands which has helped The Parish Trust to distribute food to those in need in the community.
From one supplier alone, Siân and her team of volunteers have secured 16,536 meals of food between 23rd March 2020 and the beginning of July 2021, which equates to 6945.25 Kgs. Additionally, this food which would have otherwise been sent to landfill has saved the planet of 22042.40 Kgs of CO2 emissions.
Speaking of Siân's departure, Rev. Dean Aaron Roberts, the Chair of Trustees, said:
We are very sad to see Siân leaving The Parish Trust for pastures new I can't express how thankful I am for Siân's passion, hard work, and perseverance. She has impacted the charity in more ways than she will ever know, nor I will ever be able to fully realise. We owe a debt of gratitude to her. On behalf of the Board of Trustees, the staff, and volunteers, I wish Siân all the best in this new chapter of her life, and I will be praying for her and for all that's to come as she embarks on her university journey.
Due to funding limitations, The Parish Trust is not in a position to recruit a new Food Procurement Officer at the present time. Therefore, Siân's role is now being absorbed by current staff until such time as funding becomes available again.
In the meantime, The Parish Trust continues to receive a significant number of requests for help, and our Food Hub is as busy as ever, with the economic and social effects of the COVID-19 pandemic starting to manifest in job insecurity, unemployment, and mental health challenges. We are in desperate need of all ambient foods, and monetary donations to continue meeting the demand that we are receiving. If you are in a position to donate money to us, you can do so online. Ambient / Dry Food donations can be brought to The Parish Trust during office hours (Mon-Fri, 9am-5pm) We do not accept chilled or frozen food donations from the General Public.
If you need help with food and non-food essential item provision, please do not hesitate to request help from us, and if you need medium to long term help, we work with over 50 partners who will be happy to refer you to sustained support from The Parish Trust.
Of further interest...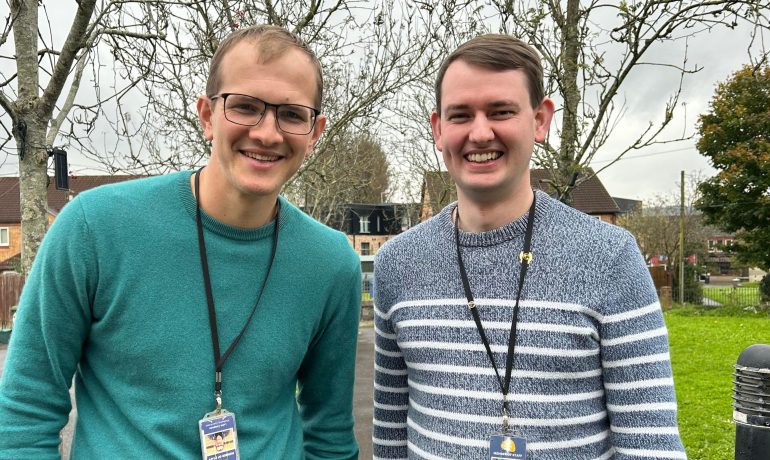 October 27, 2023
In a bittersweet moment, The Parish Trust announces the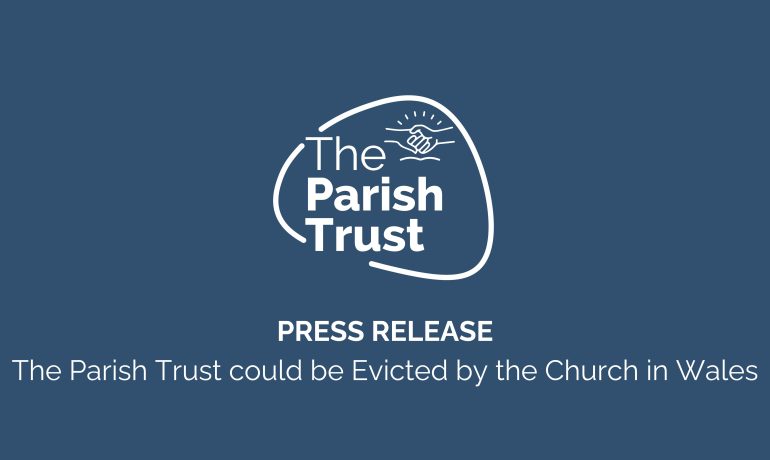 October 2, 2023
A MUCH-LOVED, award-wining Christian charity which supported over 9,000