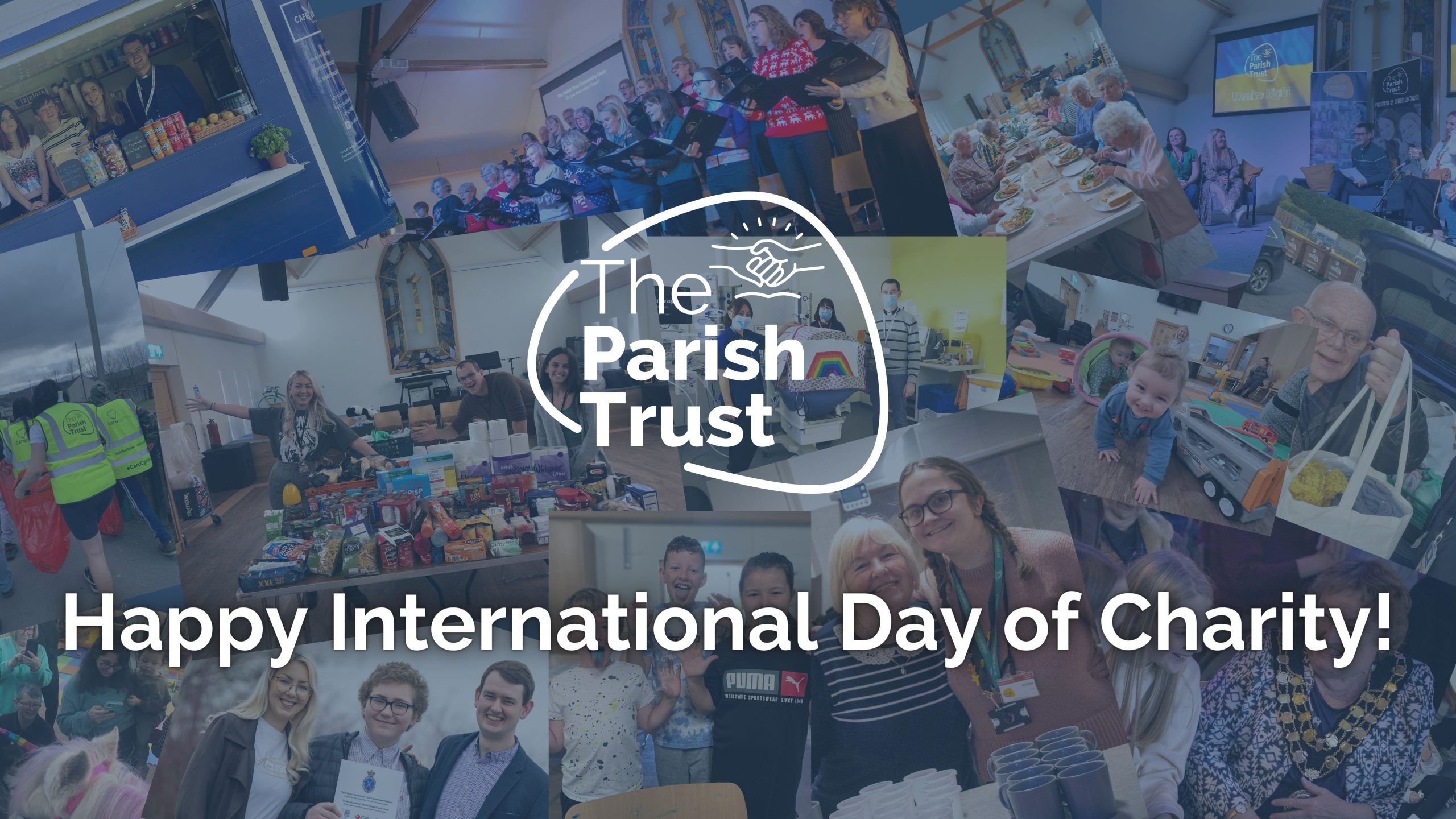 Dear Friends and Supporters of The Parish Trust,
On this International Day of Charity, I am filled with immense gratitude and joy as I extend my warmest thanks to each and every one of you who have supported and volunteered with The Parish Trust over the years. Your unwavering dedication to our cause has touched the lives of thousands and has been nothing short of remarkable.
The International Day of Charity, observed annually on September 5th, was established by the United Nations to promote charitable efforts and encourage individuals to alleviate human suffering. It serves as a reminder of the importance of compassion, solidarity, and selflessness in our global community.
At The Parish Trust, our roots are firmly grounded in Christian foundations of love, compassion, and service, which neatly align with the essence of the International Day of Charity. Through emergency provision, education, youth and children's work, and wellbeing projects, we tirelessly strive to make a positive impact on the lives of countless individuals and families.
Our emergency provision efforts ensure that no one in our community goes to bed hungry, or in any kind of danger. Your support has been instrumental in providing food to those facing the harshest circumstances and experiencing many kinds of poverties. Our educational initiatives empower the next generation, giving them the tools they need to make a brighter future for themselves and allow the current generation to better their circumstances and empower them to take control of their own destinies.
Our youth and children's programs foster an environment of love, guidance, and mentorship, allowing our young ones to flourish and grow into responsible and compassionate individuals. Furthermore, our wellbeing projects aim to enhance the physical, emotional, and spiritual health of our community members.
Your contributions have enabled us to bring hope and positive change to the lives of many, and for that, we are truly grateful.
As we celebrate International Day of Charity, I encourage everyone to consider joining us in our mission. Your involvement with The Parish Trust not only benefits those in need but also enriches your own life. The act of giving, whether through your time to volunteer, treasure in the form of monetary donations, or talents which can help us improve our work, has the power to transform communities and instill a profound sense of purpose.
Together, we can continue to make a difference, one life at a time, and serve as a shining example of love in action. Please reach out to us to learn more about how you can become a part of this beautiful journey of compassion and generosity.
Thank you once again for your unwavering support and dedication to The Parish Trust. May our work continue to be a beacon of hope and love for all those we serve.
In faith and gratitude,
Rev. Dean Aaron Roberts | Chief Executive Officer
Of further interest...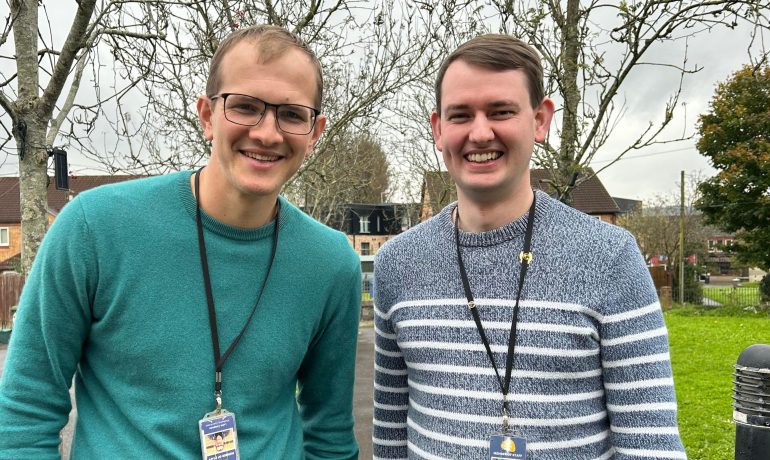 October 27, 2023
In a bittersweet moment, The Parish Trust announces the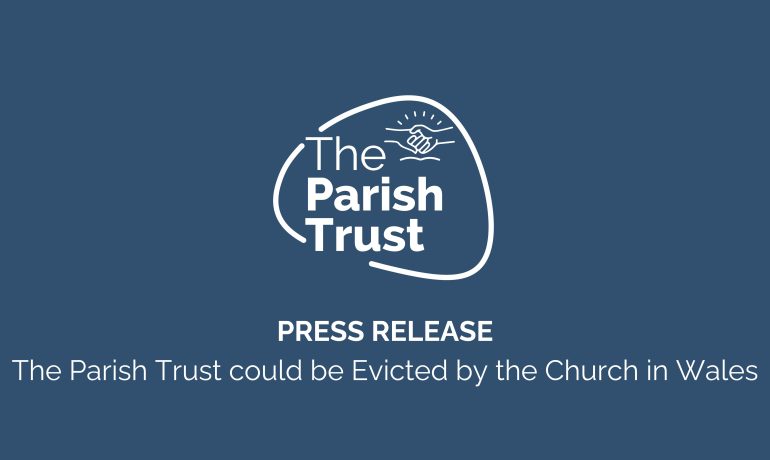 October 2, 2023
A MUCH-LOVED, award-wining Christian charity which supported over 9,000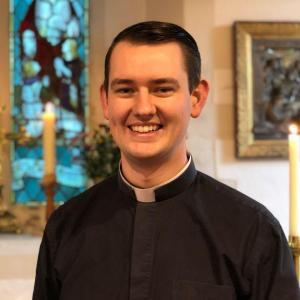 Written by
Rev. Dean Aaron Roberts
Rev. Dean Aaron Roberts (BA, MA, Cert.RSCM) is the Founder and Chief Executive Officer of The Parish Trust. Prior to his current role, Dean was the Chair of Trustees for the charity. Dean has worked in a ministerial role as an ordained minister. He also holds a position at Aneurin Bevan University Health Board as a Chaplain. He is the Vice Chair of Governors of a primary school, and has served on various Boards and Committees throughout his career. Dean is a member of the Association of Chief Executives of Voluntary Organisations (ACEVO)