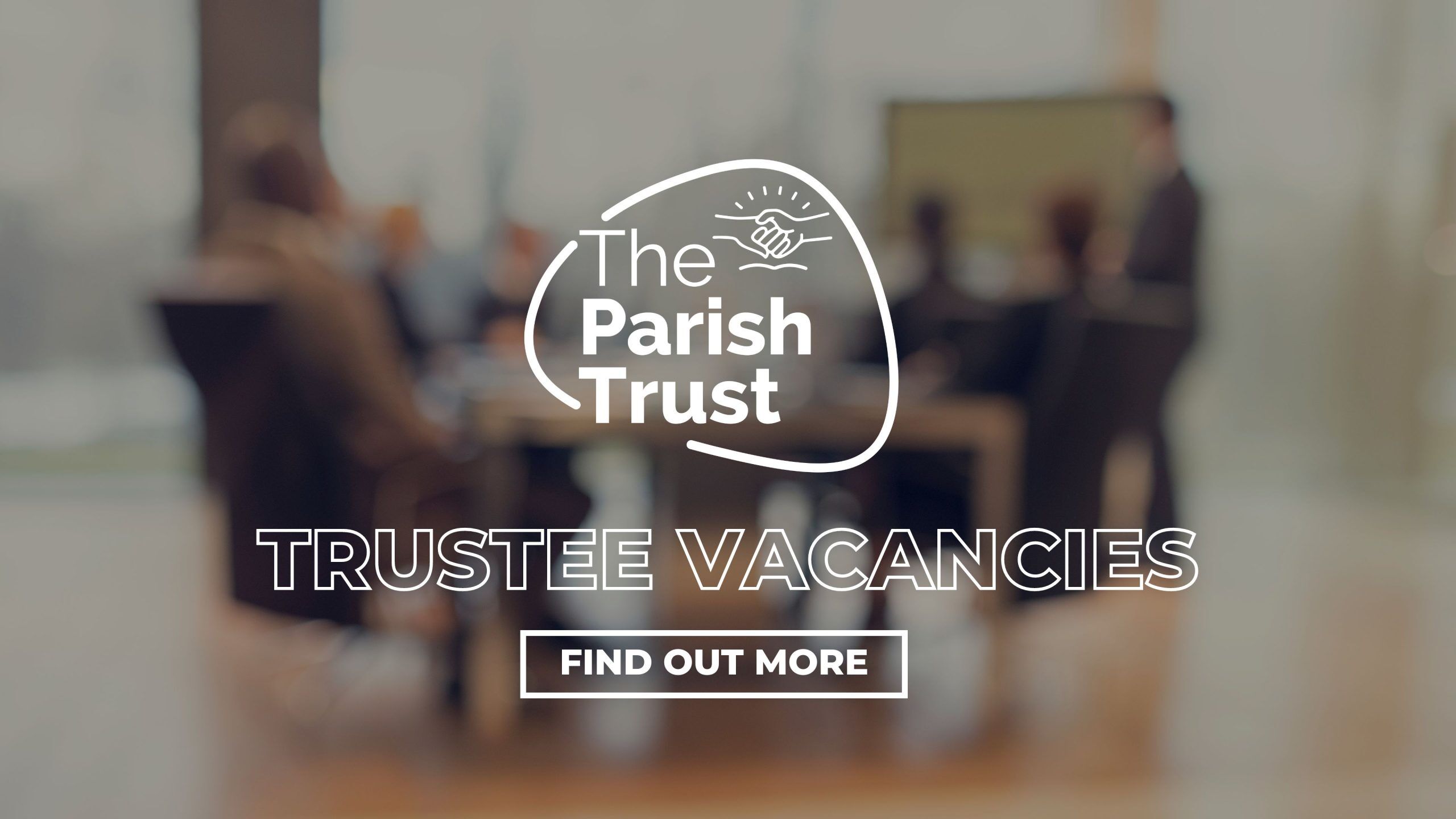 The Parish Trust, a well-established Christian-based organisation, is excited to announce the opening of two trustee positions on its Board. As the charity enters a new chapter of opportunities and growth, it seeks two passionate individuals with expertise in legal matters, PR, networking, or strategy. These key roles will contribute to shaping the future of the organisation and advancing its mission to make a positive difference in the community. If you possess an active Christian faith and a desire to create lasting impact, we invite you to consider becoming a trustee of The Parish Trust.
Founded on Christian principles, The Parish Trust is committed to transforming lives and communities through its various charitable initiatives. The organisation aims to create positive change by addressing social issues, providing support, and empowering individuals to reach their full potential. With a strong emphasis on collaboration and faith-driven action, The Parish Trust seeks to bring faith, hope, and love to those in need.
Why Join as a Trustee?
Make a Meaningful Difference: As a trustee, you will play a pivotal role in shaping and implementing the organisation's strategic direction. Your contributions will directly impact the lives of individuals and communities, enabling positive change in areas such as poverty alleviation, education, healthcare, community, and more.
Utilise and Enhance Your Expertise: The Parish Trust values the diverse skill set and experience each trustee brings to the table. Whether you have a background in legal matters, PR, networking, or strategy, your knowledge will be leveraged to drive the organisation's growth and improve its impact. This is an excellent opportunity to apply your expertise in a meaningful way.
Professional and Personal Development: Serving as a trustee at The Parish Trust provides a valuable platform for personal and professional growth. Engaging with like-minded individuals, participating in strategic decision-making, and gaining insights into the intricacies of managing a charitable organisation can broaden your horizons and enhance your leadership skills.
Networking and Collaboration: The Parish Trust actively fosters connections and partnerships within the Christian community and beyond. As a trustee, you will have the opportunity to engage with influential individuals, organisations, and stakeholders who share your commitment to making a difference. This network can open doors to new opportunities and collaborations, extending the reach and impact of The Parish Trust.
Spiritual Fulfillment: The Parish Trust's Christian foundation ensures that the work carried out is driven by faith, love, and compassion. By aligning your beliefs and values with your charitable efforts, you will experience a deep sense of fulfillment and purpose in serving those in need and being a positive force in the world.
How to Apply
If you feel called to contribute to The Parish Trust's mission and possess the desired expertise, we encourage you to apply for the trustee positions. To access the job description and submit your application, please visit the following link: The Parish Trust Trustee Information & Expression of Interest Form
Conclusion
Joining The Parish Trust as a trustee is an incredible opportunity to make a lasting impact, contribute your skills and expertise, and grow both personally and professionally. As the organisation enters a new phase of growth and opportunity, it seeks passionate individuals with legal, PR, networking, or strategic backgrounds who share a common Christian faith. By becoming a trustee, you will play a vital role in shaping the future of The Parish Trust and empowering individuals and communities to thrive and live life in all its fulness.
Apply today and embark on a fulfilling journey with The Parish Trust. Together, we can bring hope, love, and positive change to those who need it most.
Of further interest...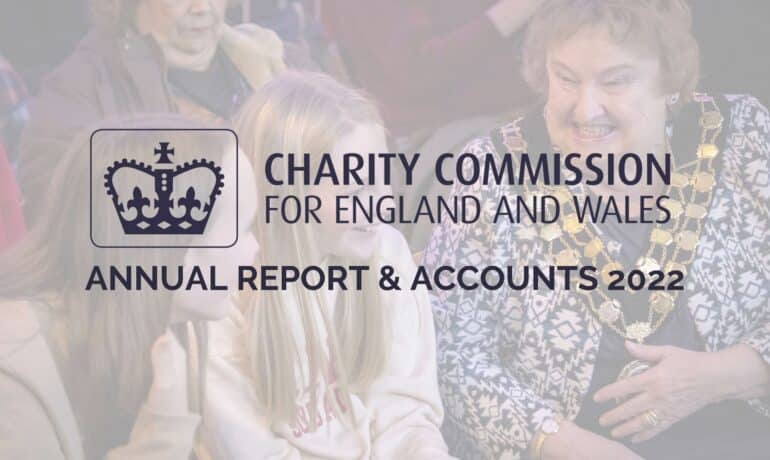 February 14, 2023
The Parish Trust is pleased to publish its Annual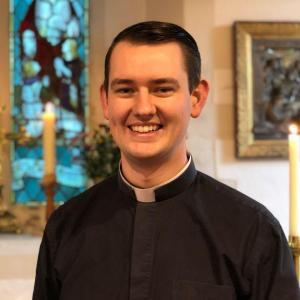 Written by
Rev. Dean Aaron Roberts
Rev. Dean Aaron Roberts (BA, MA, Cert.RSCM) is the Founder and Chief Executive Officer of The Parish Trust. Prior to his current role, Dean was the Chair of Trustees for the charity. Dean has worked in a ministerial role as an ordained minister. He also holds a position at Aneurin Bevan University Health Board as a Chaplain. He is the Vice Chair of Governors of a primary school, and has served on various Boards and Committees throughout his career. Dean is a member of the Association of Chief Executives of Voluntary Organisations (ACEVO)