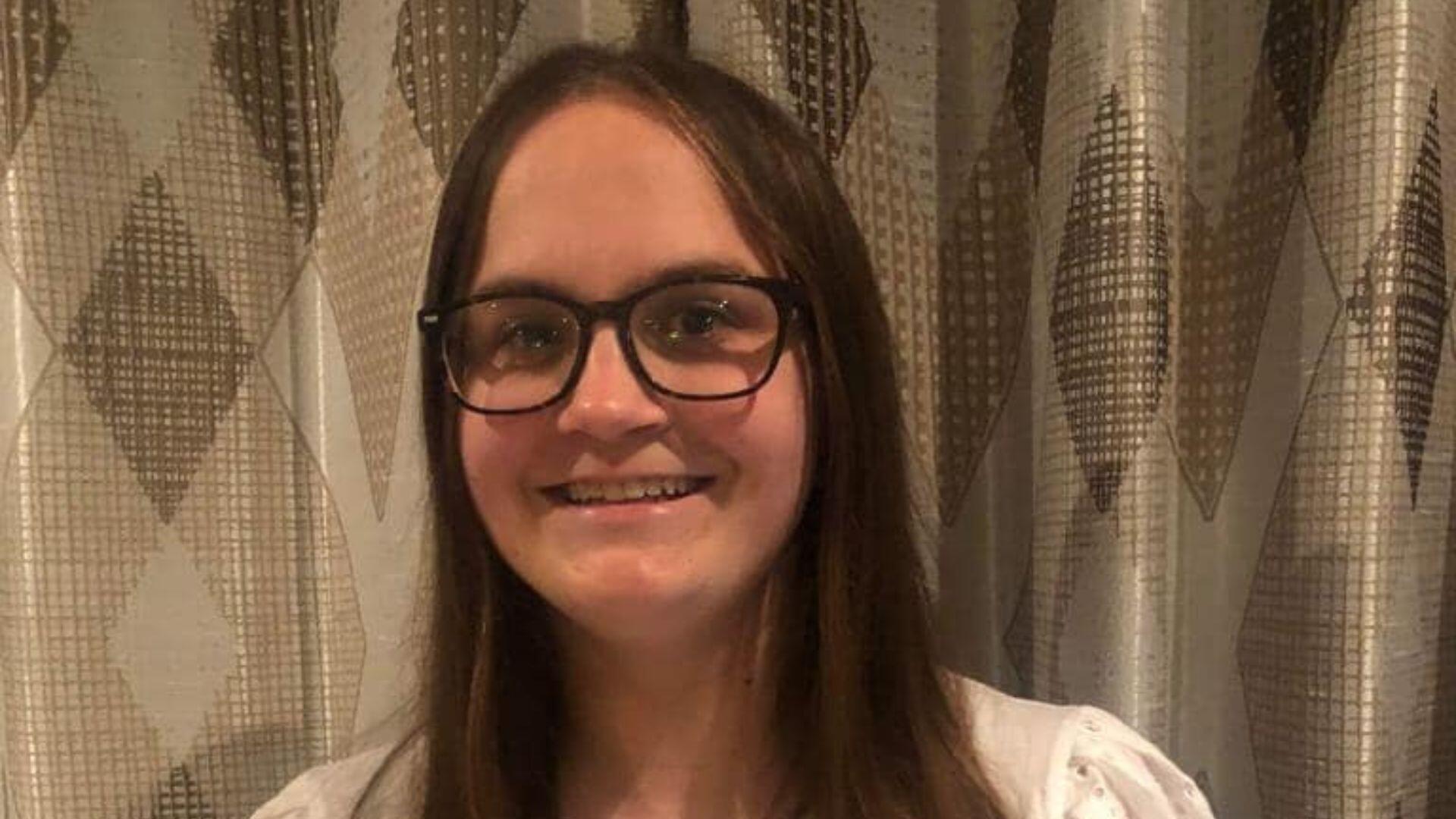 My name is Megan Hoskins and I volunteer at Tommy's Tots, I help with food packing, food collections, food deliveries, litter-picking, distributing leaflets, the community lunch club and Bag a Bargain.
How long have you been volunteering with The Parish Trust?
I've been volunteering since August 2021
Why do you volunteer with The Parish Trust?
I love helping others. I wanted to make new friends, learn new skills and gain work experience.
How has volunteering impacted you personally?
Working for The Parish Trust has been good for my mental health, it's kept my mind focussed and occupied my time, I have been lucky to make new friends who are now like family to me.
What is your favourite thing about volunteering?
Working as part of a team, helping people in need, and making a difference in peoples lives.
Of further interest...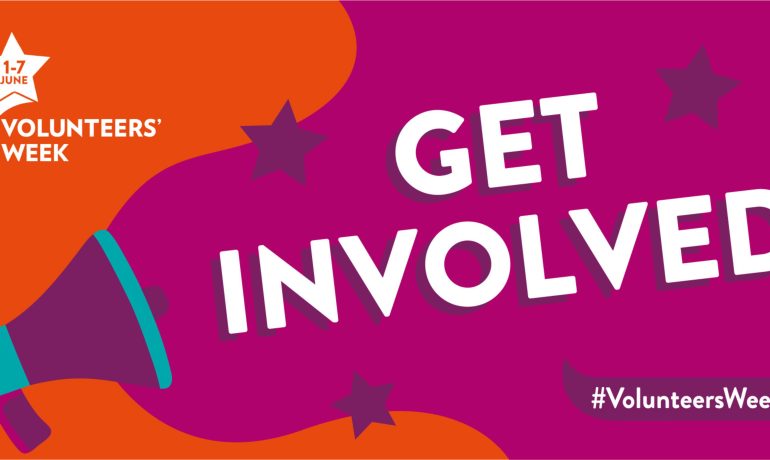 June 1, 2023
Dear friends, I write to you all as we