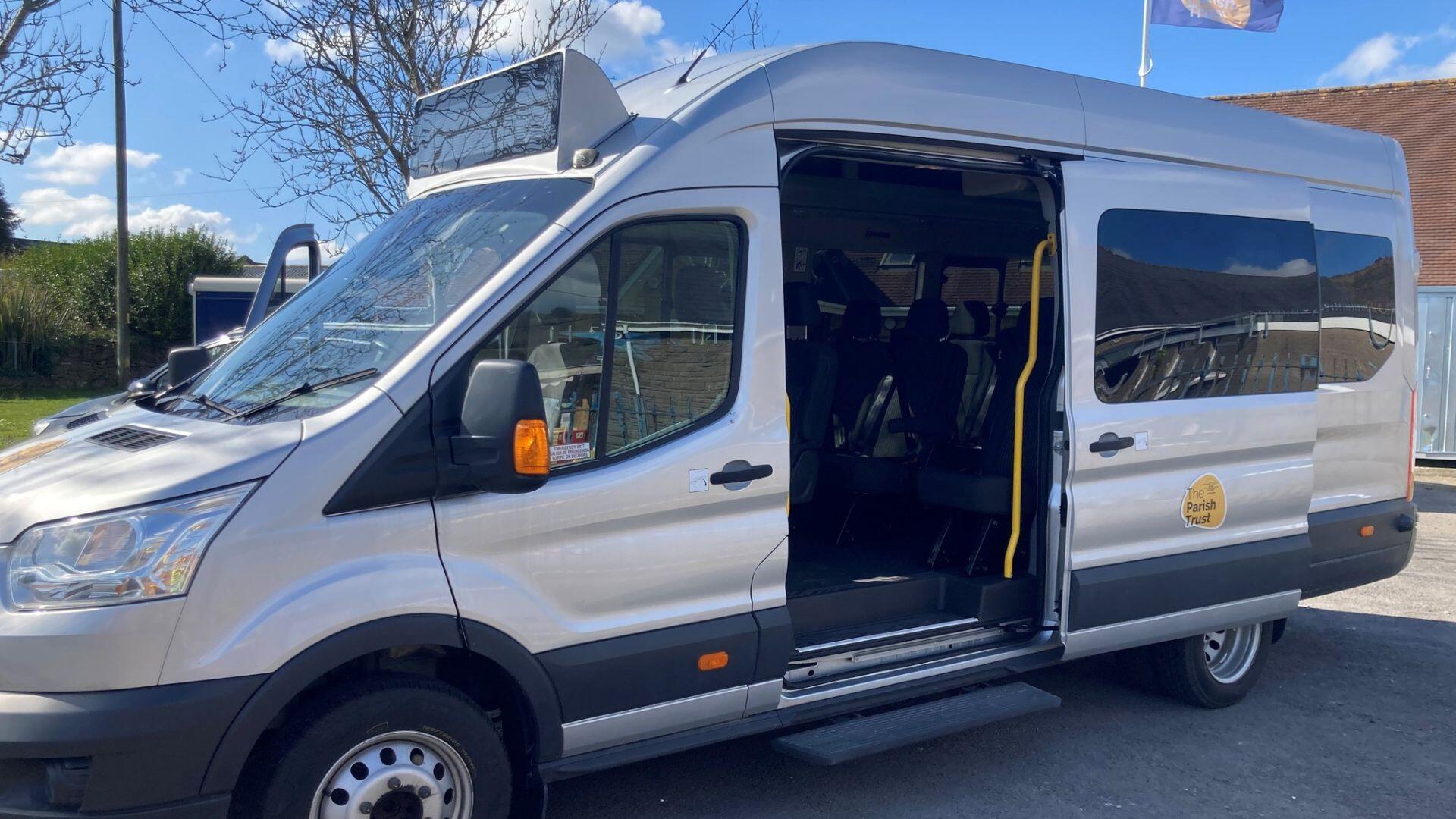 The Future of The Parish Trust's Shuttle Bus is under threat due to lack of usage. For 2022, The Parish Trust has been utilising its minibus as a Shuttle Bus to provide direct access for Caerphilly Residents to The Grange University Hospital.
The Shuttle Bus runs on a Tuesday and Thursday, and goes from Caerphilly Town Centre, through Bedwas, Trethomas, and Machen and then calls in at the Royal Gwent Hospital before going on to The Grange.
However, due to lack of usage, the financial burden of running the service is becoming too much for The Parish Trust to justify keeping the service in operation.
Rev. Dean Aaron Roberts, the Chair of Trustees said,
We started the shuttle bus to the hospitals after an extensive public consultation which showed us that there was a strong desire for a public transport service to The Grange Hospital. We researched the need, and asked the general public online and organically through our other projects whether this service was required. Based on this information, we applied for a grant of £13,000 to cover the start up costs and the running of the service for an initial period of six months. Since then, we advertised widely, both online, through local media such as Caerphilly Observer, and through local MS Hefin David, as well as in local GP surgeries, newsletters, and other campaigns.
Sadly, the numbers of people that have used the service are very disappointing, as we were hoping that we as a charity would see full cost recovery and run the service on a breakeven basis. Added to that, the cost of living crisis has meant that our actual costs have been greater than the grant funding that we received.
As a result, this has caused us to review the shuttle bus and we have made the decision to run it for one more month before we make a final decision about pulling the service from our offering as a charity. We would be sad to do this, but as an organisation, we must be careful to ensure our energy and resources are going to projects that are meeting need, and are tangibly making a difference in people's lives.
The service will be reviewed at the beginning of August, at which point a further announcement will be made regarding the future of the Hospital Shuttle Bus.
In the meantime, people can find out more about the Shuttle Bus on our dedicated website page.
Of further interest...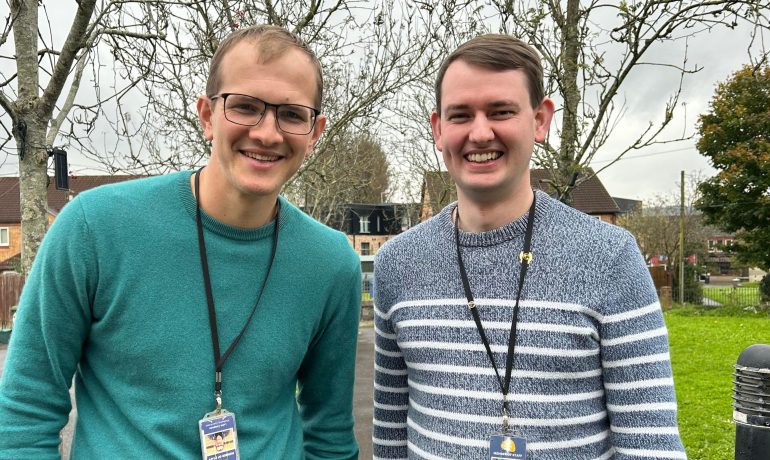 October 27, 2023
In a bittersweet moment, The Parish Trust announces the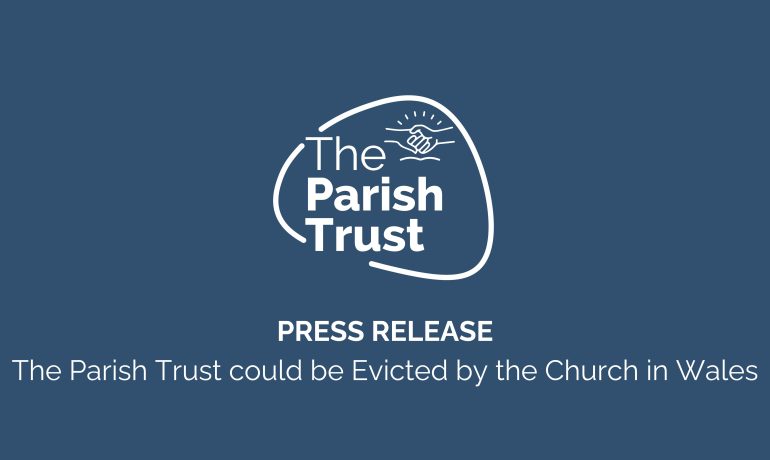 October 2, 2023
A MUCH-LOVED, award-wining Christian charity which supported over 9,000
1 Comment
Comments are closed.