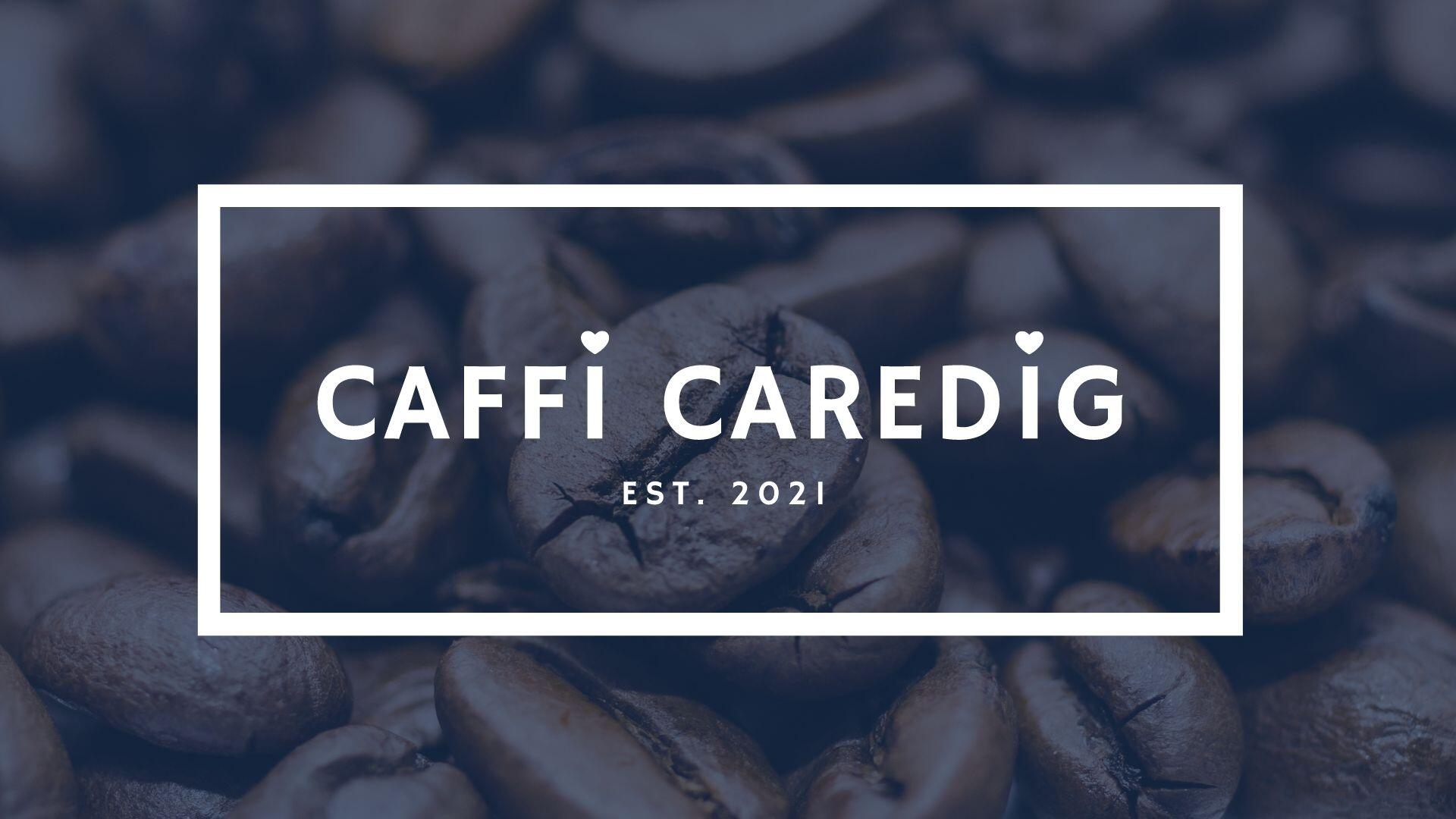 After almost a year of planning, grant finding, and sheer grit and determination, The Parish Trust are pleased to announce that a new project, The Caffi Caredig, will be launching in April/May 2021.
The Caffi Caredig (Welsh for "Kind Cafe") will be a mobile, not-for-profit coffee and snack bar. An ethical social enterprise, it will will reduce food waste, cut down on plastic, help the environment, and ensure that proceeds go to the work of helping others through the work of The Parish Trust.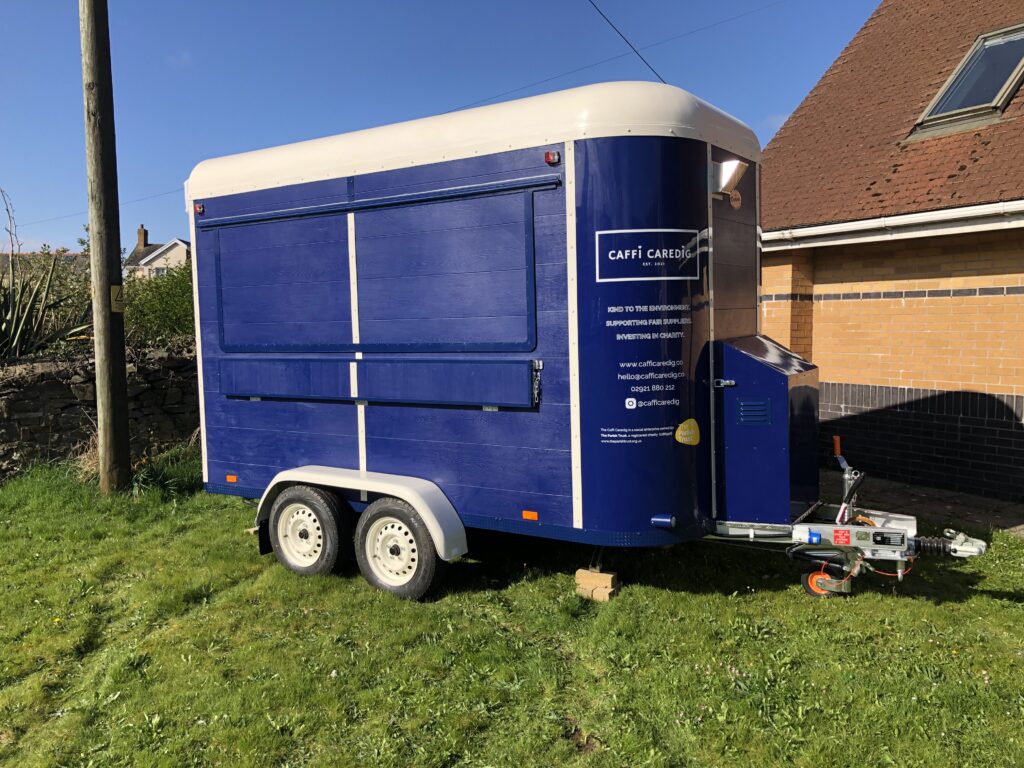 An exciting menu will be offering customers a fine selection of proper, fairly traded and ethical coffee. The Caffi Caredig will be partnering with Manumit Coffee Roasters who offer dignity and hope to survivors of modern slavery through training & employment. Their coffee is roasted by men and women who have suffered horrendous exploitation at the hands of modern slave traders but are now rebuilding their lives.
In addition to amazing coffee, other hot and cold drinks will be available for purchase, as well as a plethora of sweet and savoury items. Some food to be used in the Caffi Caredig will be food that has been diverted away from landfill through the CARE Project, another project under the umbrella of The Parish Trust. The food will be perfectly edible to eat, but due to its short shelf life, food suppliers have to discard it due to the lead times involved in getting food from the warehouse to the supermarket.
Menus are currently being drawn up and will include hot foods such as jacket potatoes and paninis, as well as cakes and other pastry items. Sustainable and eco-friendly packaging will be used to further cut down on waste and damage to the environment.
This new project has also created training opportunities, and will hopefully provide further employment in the future as the Caffi Caredig develops. Elys Rees has been working with The Parish Trust to develop the Caffi Caredig, and is currently doing his Level 3 in Catering and Hospitality Apprenticeship with the charity through the Profectus Programme. Speaking about the launch of Caffi Caredig, he said,
"Well, the secret project has finally been revealed, now the public can share The Parish Trust's eager wait for the opening of Caffi Caredig. There's still some preparation work to be done but it will be well worth the wait, just you see!"
Speaking about the launch, Rev. Dean Aaron Roberts, the Chair of Trustees of The Parish Trust said,
"We are delighted that all the planning and preparation for this exciting project is finally coming to fruition. We've had lots of challenges along the way, not least the continuing lockdowns which have delayed the start of the project. Looking forward, the future is brighter and the Caffi Caredig will be an excellent asset to the charity as it seeks to carry out its aims and objectives. We are proud of all that has been achieved through what has been a significant year.
Now, as restrictions start to ease and society starts to explore post-lockdown life once again, we will be glad to offer a place for people to come and enjoy good, ethical food and drink at the heart of the community. We're hoping that the Caffi Caredig will become a place for socialising, raising awareness of the charity and its aims, as well as being a host for various pop up activities that will enrich and benefit the general public.
We're currently developing and planning some workshops and other informative and social events that will be run from the Caffi Caredig which we hope will be of interest and benefit to many. Of course, we are awaiting lockdowns and restrictions to ease enough for us to hold these events, but we are committed to doing as much as we can as soon as possible.
We're also grateful to our Grant Funders who have believed in us and supported this project. Thanks go to the WCVA, United Welsh Housing Association, Moondance Foundation, Viridor, Community Foundation Wales, and Caerphilly County Borough Council for the investment they have made in us and the support they have shown throughout the planning stages. We couldn't have done this without them."
The Caffi Caredig will be based at The Parish Trust Headquarters, which is located at St. Thomas' Church in Trethomas for the time being. However, in time the Caffi Caredig, built by British company, Revival Trailers will be able to go further afield. This will allow The Parish Trust to reach an even wider group of people for special events and festivals.
You can keep up to date with the progress of the project on our Facebook Page, or by following the dedicated Instagram account for the Caffi Caredig at @CaffiCaredig
Of further interest...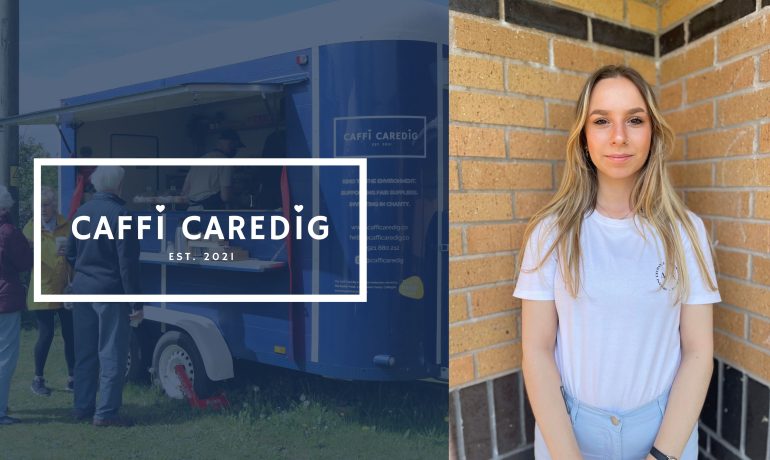 May 22, 2023
We are thrilled to announce that Caffi Caredig, the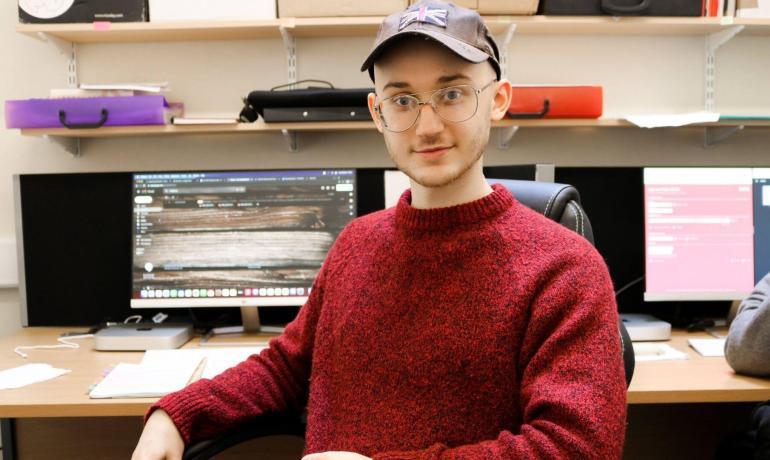 January 7, 2022
The Parish Trust would like to say goodbye to