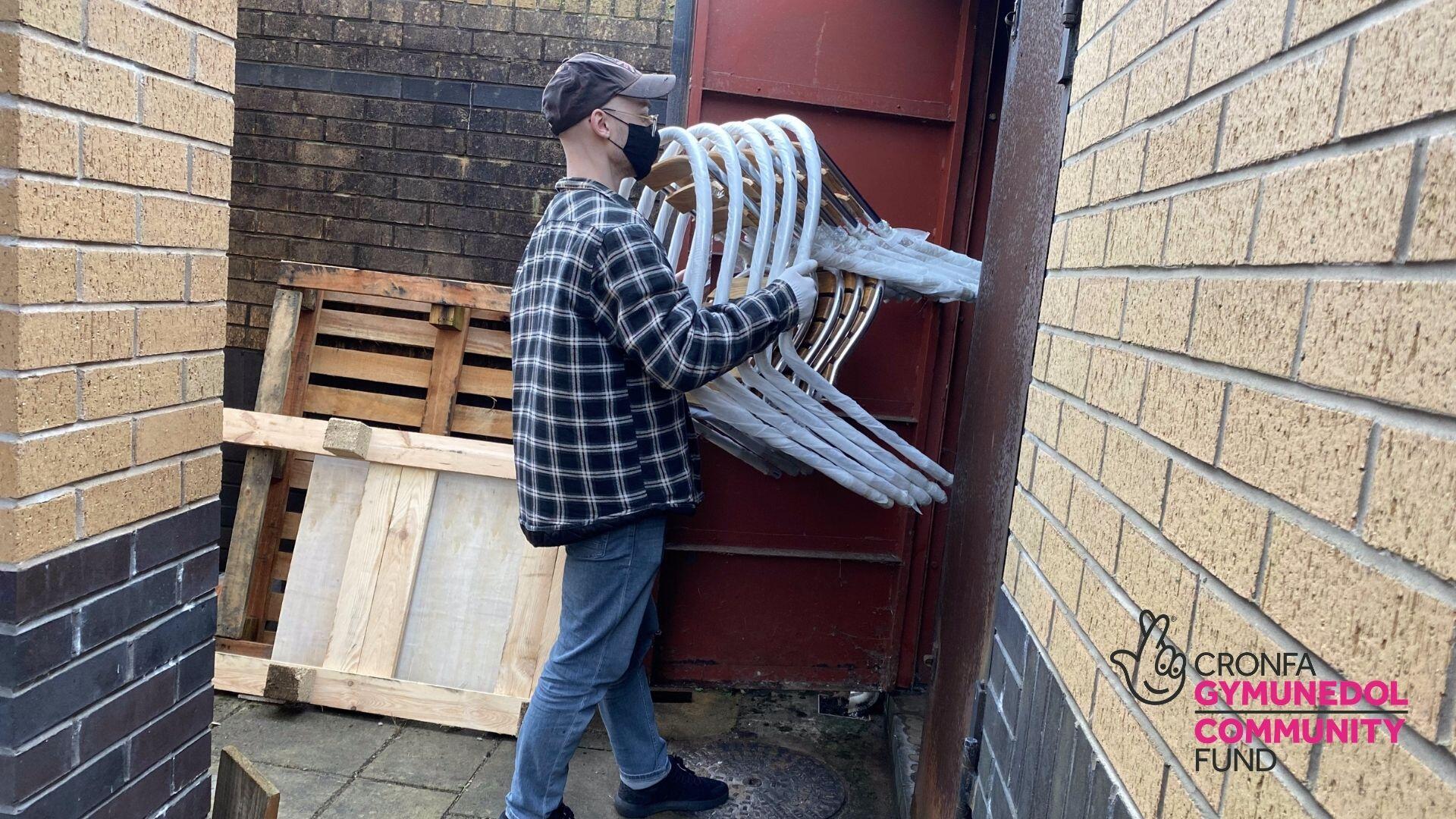 In 2020 we secured grant funding from the National Lottery which allowed us to secure two apprenticeships. Since then, through our official Apprenticeship Programme which we call "Profectus", we have successfully secured another three positions! We want to welcome you all to our NEW members of staff…
Ellis Roberts is our new Food Hub Champion, and Rhys Wiegold is our Finance Assistant. Elys Rees joined us in January, but his job role is a secret at the moment, as we will be launching a BRAND NEW project in the coming weeks… all will be revealed soon! Keep your eyes peeled and check out for updates here on our website and on our social media pages… #SecretProject.
Whilst being our Food Hub Champion and Caretaker, Ellis is also studying towards his Level 3 Cleaning and Support Services. Ellis' job roles are to help us in our Food Hub by managing the food parcel shifts and also managing the volunteers and keeping our building in tip-top condition.
Rhys, our Finance Assistant is studying towards his Level 4 AAT Qualification in Accountancy. Rhys assists with the finances of the charity and works along side our Chair of Trustees and Treasurer to keep on top of the accounts.
All of these roles, along with the other apprentices, will help shape our charity as we move forward into the future. They are making decisions that will make positive differences in our communities whilst learning valuable skills and studying towards their qualifications.
Elys has a very exciting apprenticeship role! We have kept this a top SECRET for months but all will be revealed in the upcoming weeks.. We believe this brand new project will help bring the community together! We are very excited about it and we can't wait to welcome everyone to take advantage of what we'll be offering our community.
Welcome to the team, Elys, Ellis, and Rhys!
Of further interest...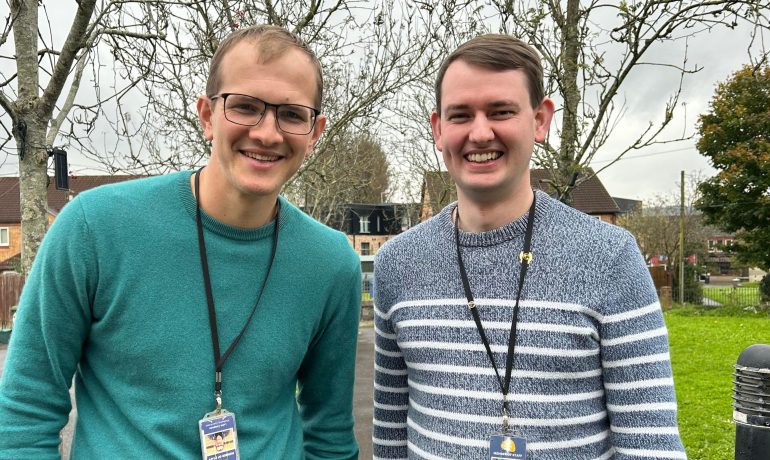 October 27, 2023
In a bittersweet moment, The Parish Trust announces the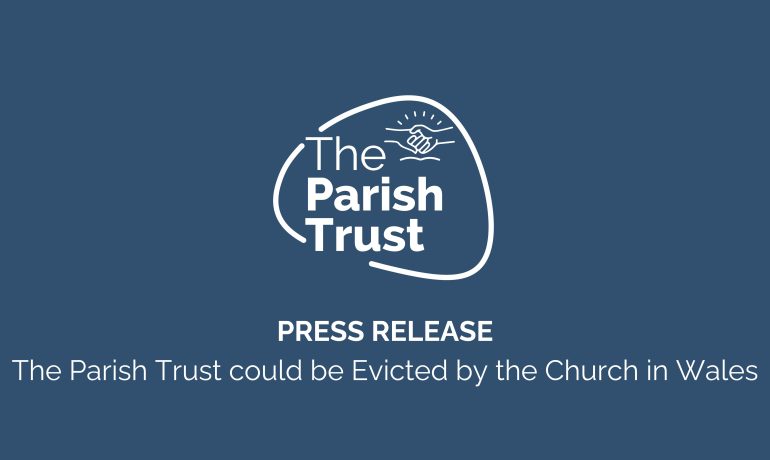 October 2, 2023
A MUCH-LOVED, award-wining Christian charity which supported over 9,000