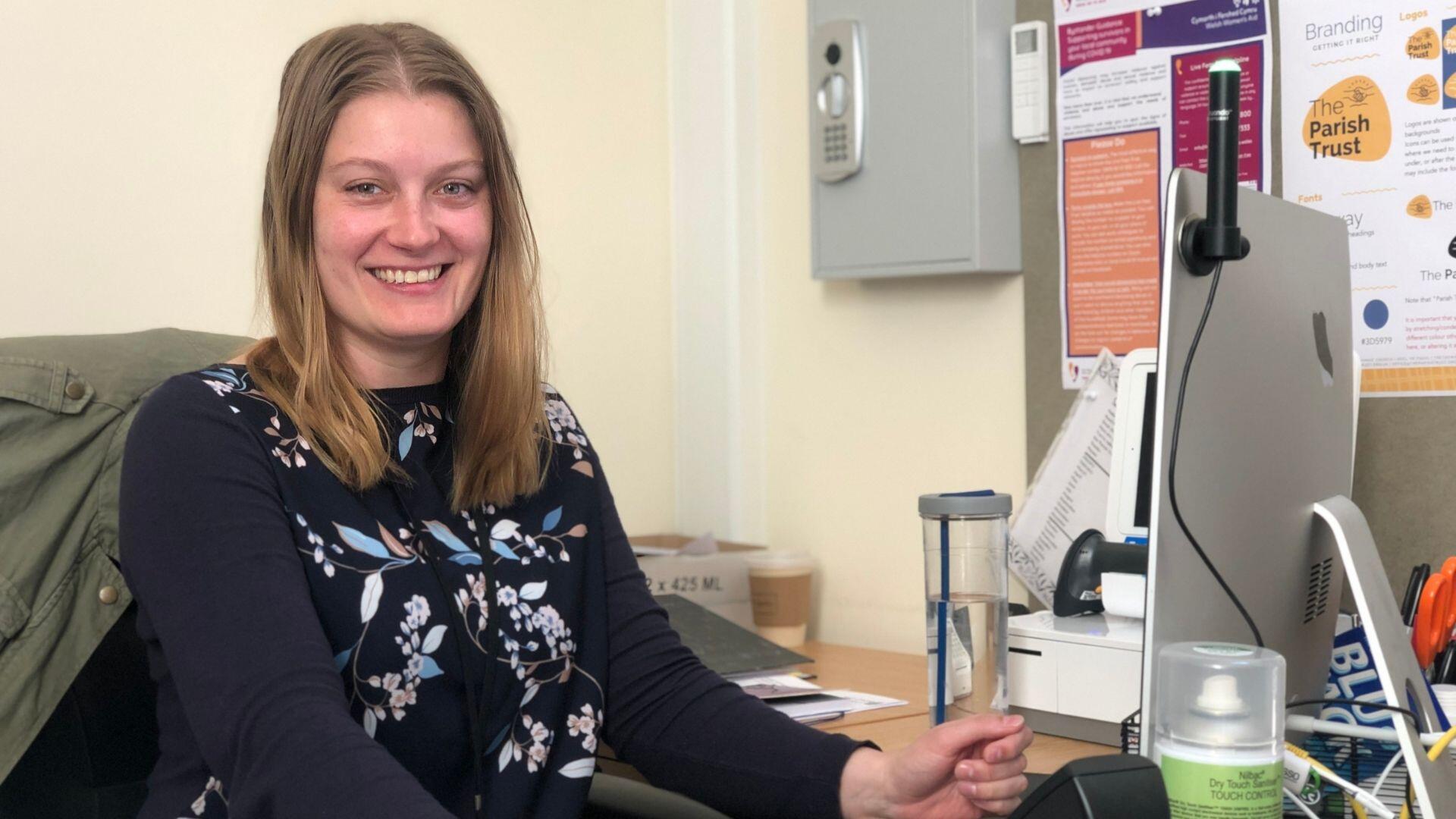 The Parish Trust is pleased to announce that Mrs. Jenna Munday has been appointed to join the Administration team at the charity.
Jenna joins Saffron Powell, the other Administrator, in helping to ensure that the charity's operations run smoothly on a day to day basis. Together, the Administrators work on the frontline as the first point of contact for stakeholders, whilst providing practical support to the staff and acting as PA to the Chair of Trustees. Speaking of the appointment, Rev. Dean Aaron Roberts, the Chair of Trustees, commented,
We're very glad to be welcoming Jenna here to The Parish Trust. We were overwhelmed with the number of applications received for the post, and competition was fierce. However, Jenna showed incredible gifting and a passion for the work that we do. She's going to be a real asset to the team, and she's already settling in well.
Jenna is originally from the Netherlands but met her husband whilst she was working as an au pair in South Wales after graduating from University. She has since stayed in Wales doing various jobs whilst her husband, Nathan, worked as the guardian of Tŷ Mawr Wybrnant, the birthplace of the Welsh Bible translator William Morgan. In her spare time, Jenna writes a blog and sells vintage homeware online.
On receiving the news of her appointment, Jenna said,
I'm so grateful to have been given the opportunity to work for The Parish Trust. In this modern age, it feels as if the presence of close-knit communities isn't as dominant as it once was. We may know our next-door neighbours, but do we really know who lives at the end of our street? God asks us to 'love your neighbour as yourself' (Matthew 22:37) and The Parish Trust does this in such a wonderful way. The charity has already achieved so much and I'm
excited to witness and participate in its future journey.
Of further interest...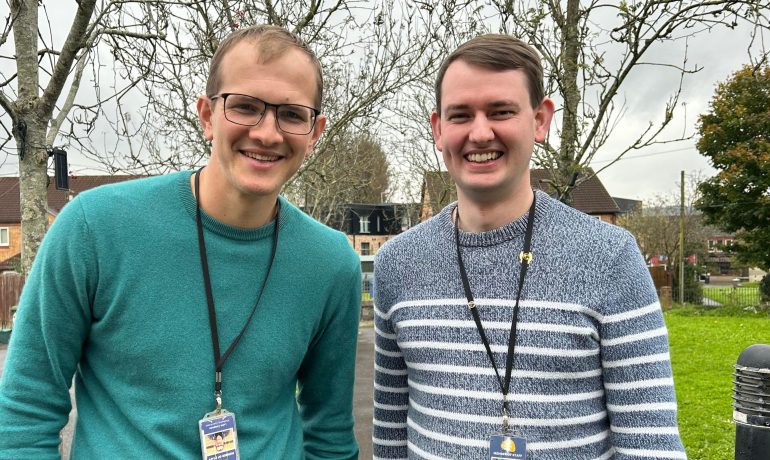 October 27, 2023
In a bittersweet moment, The Parish Trust announces the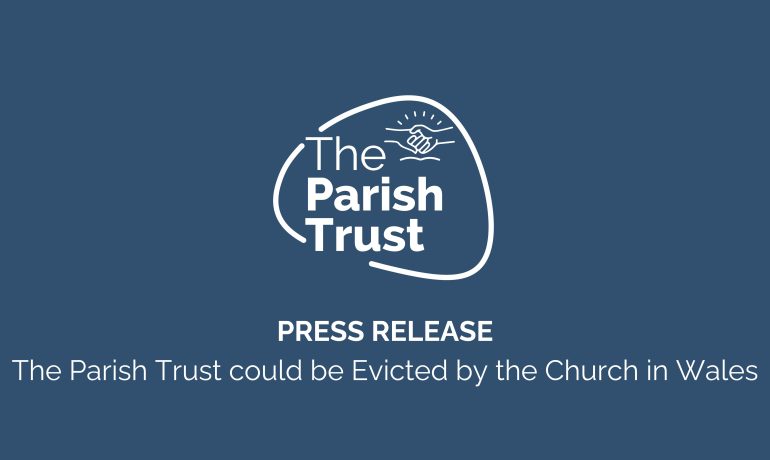 October 2, 2023
A MUCH-LOVED, award-wining Christian charity which supported over 9,000