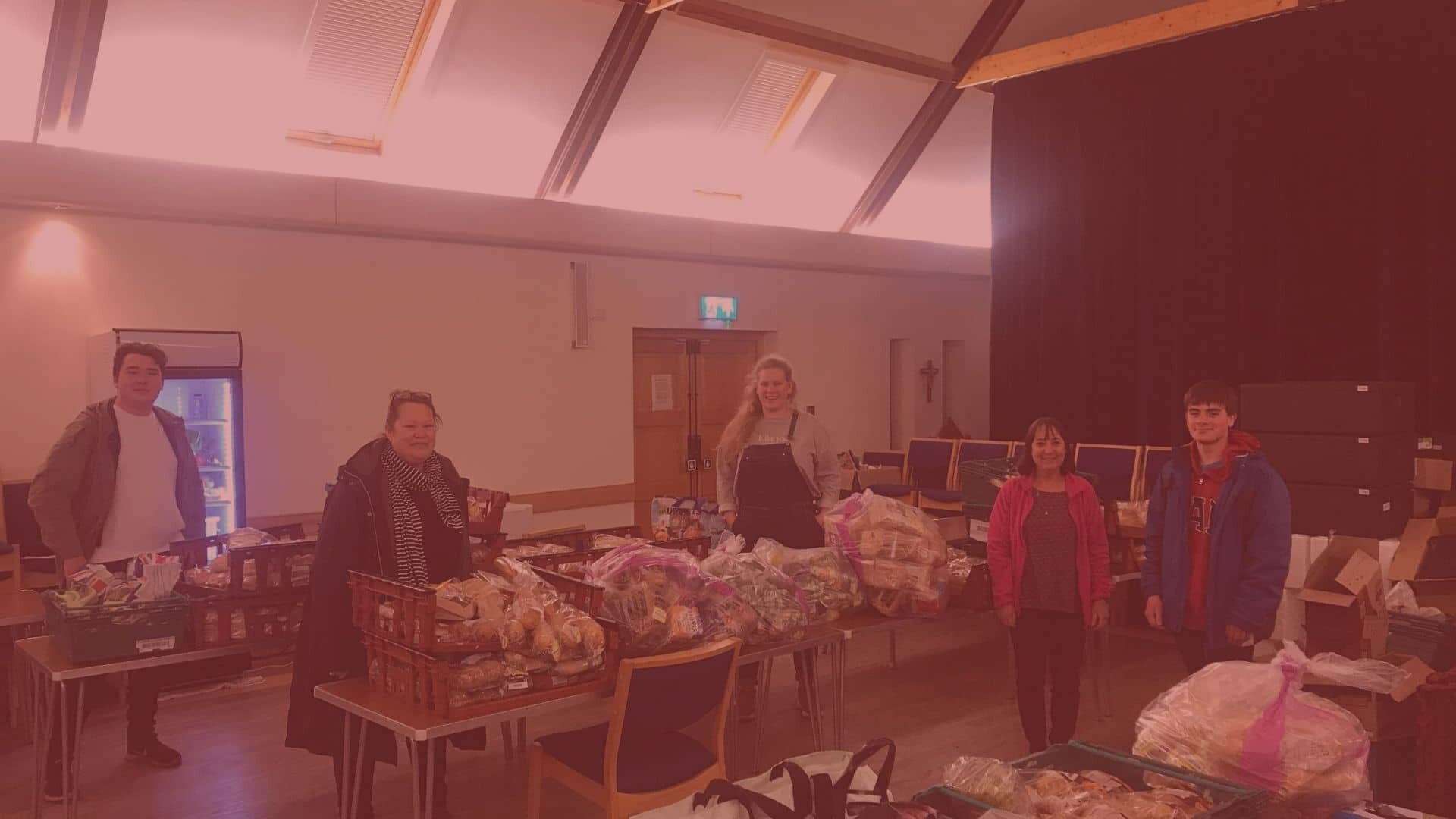 Statistics released today by the BMMR Parish Trust CARE Project for May indicate that the level of need in the community has seen an overall increase on the previous month.
1336 people were helped with either a Food Parcel, Prescription, Click & Collect Delivery or Pastoral Care during the month of May, compared with 1283 people in April, marking a 4.13% rise.
The CARE Project saw a decrease in requests for Prescriptions and Click & Collect Delivery services, but increases in requests for Food Parcels and Pastoral Care. Food Parcel Requests were up by 18.84% whilst requests for Pastoral Care were up by 50%.
Commenting on the statistics, the Reverend Dean Aaron Roberts, Chair of Trustees of the BMMR Parish Trust said,
"These statistics demonstrate that the CARE Project will need to be a permanent fixture in our community, and not just an emergency response project for COVID-19. It is concerning that we have seen an increase in demand. We are also anxious about how we can help these people because whilst level of need is going up, there has been a decrease in food supply availability and number of donations and volunteers.
"It may be that the general public perceive the level of need to be diminishing due to lockdown restrictions being lifted gradually, and so do not feel that the CARE Project needs as much food or finances. Equally, volunteer numbers are reducing slightly as employers are calling people back to work. Food sources are not as readily available as shops are opening for longer and so they are reluctant for us to pick up food that needs to be re-distributed until very late in the evening."
The CARE Project will continue to offer practical help to those in genuine need in the community during the COVID-19 pandemic and beyond.
If you able to volunteer, you can sign up at https://bmmr.church/care
If you are able to donate food, you drop it off at St. Thomas' Church, Heol-yr-Ysgol, Trethomas, Caerphilly CF83 8FL Monday-Friday between 9am-3pm.
If you are able to donate money, you can do so at https://bmmr.church/donate or text CORONAVIRUS and your amount to 70085.
Infographic: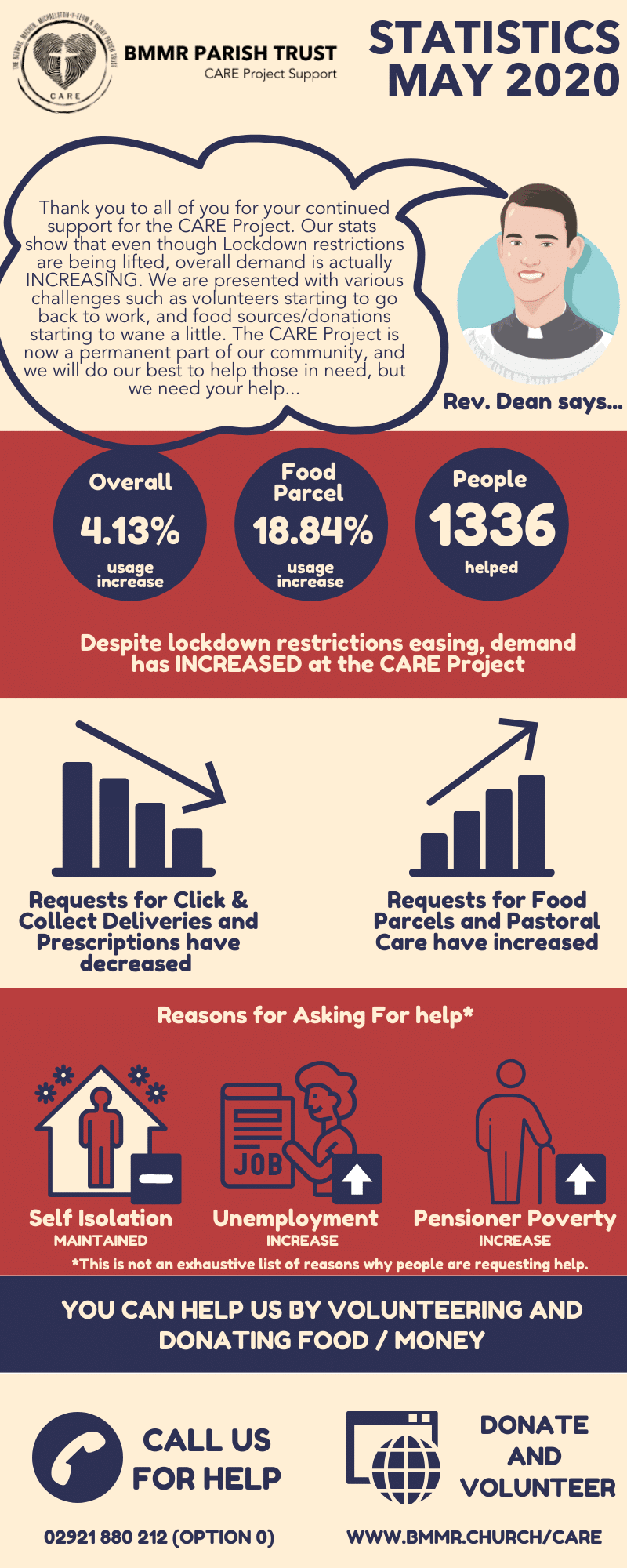 Of further interest...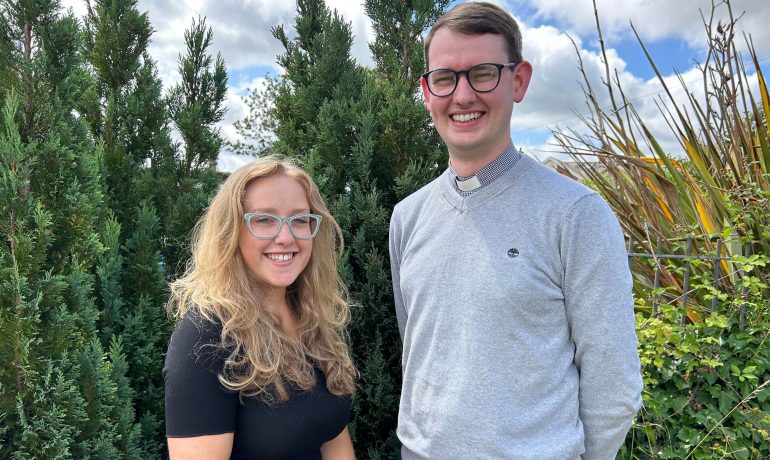 July 12, 2023
In partnership with the Caerphilly Cares team at Caerphilly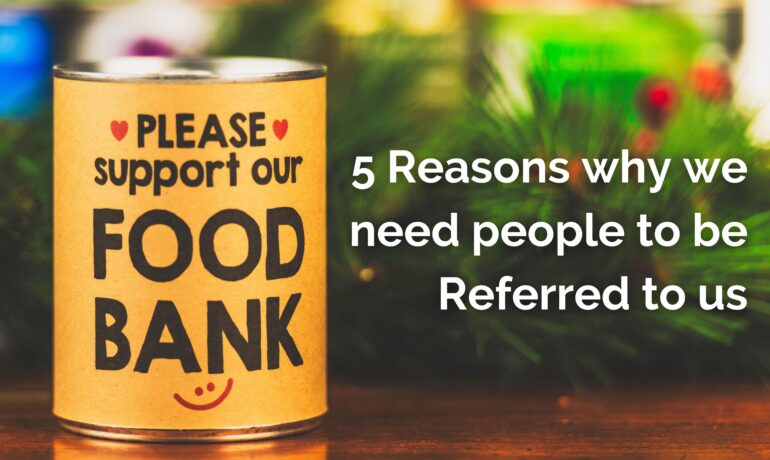 July 19, 2022
After the first COVID-19 lockdown eased in June 2020,