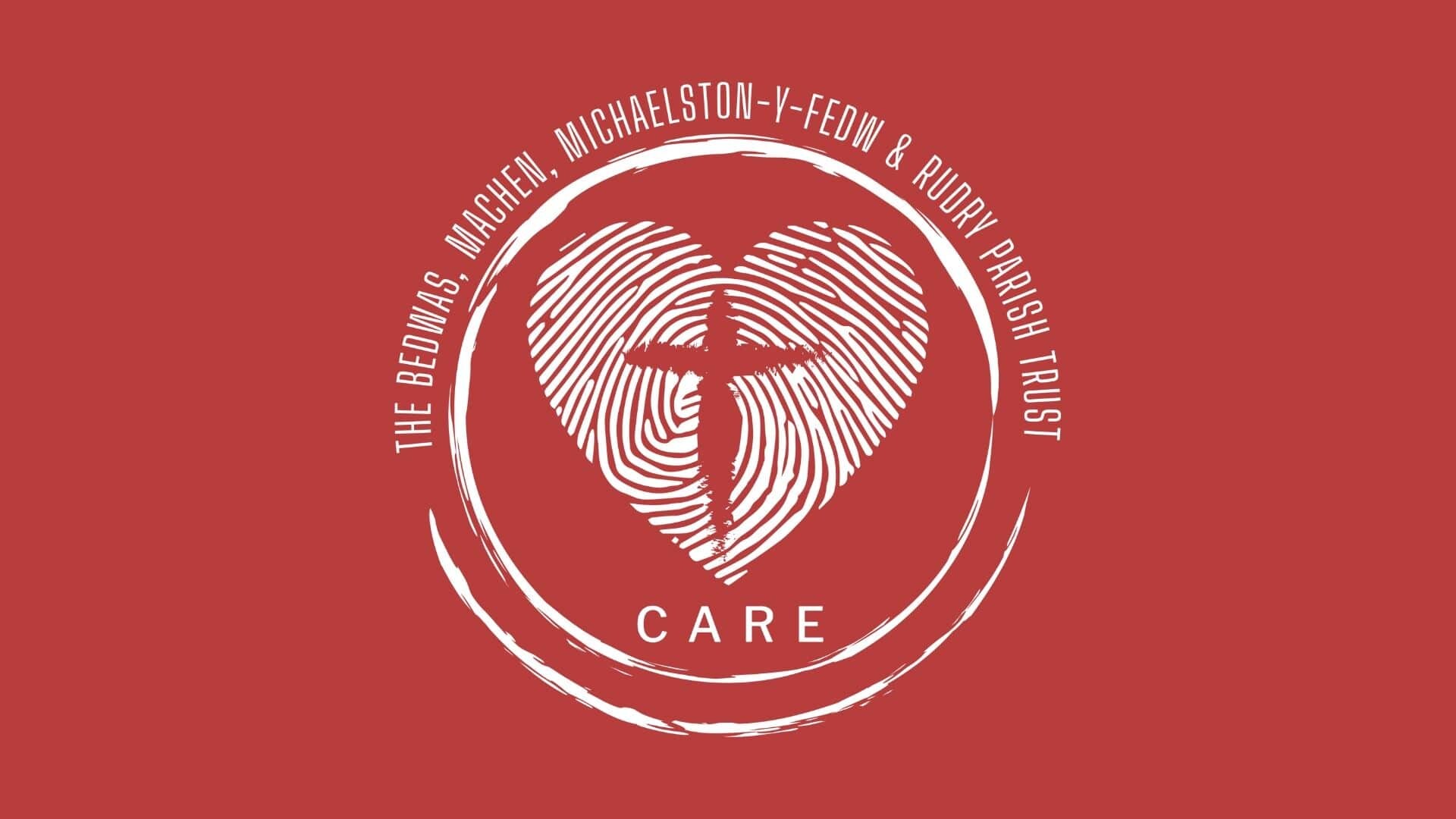 On behalf of the Board of Trustees and the Project Senior Leadership Team, I am delighted to announce that the CARE Project has received a very kind and generous grant of £43,000 from the Wales Council for Voluntary Action (WCVA) and the Welsh Government.
This is the first high-value grant we have been awarded, and to receive it from organisations working at the highest levels of the Charitable Sector and the Government has confirmed to us that we are acting in the best interests of our communities at this time. We feel honoured to be trusted with this amount of money so that we can make a positive impact in our locality.
Since the 23rd of March, the CARE Project has been set up by the Bedwas, Machen, Michaelston-y-Fedw & Rudry Parish Trust to provide emergency assistance to those in need in the local area due to the Coronavirus Pandemic.
The work of the CARE Project has been carried out by a committed team of over 100 volunteers who have been providing food parcels, prescription deliveries, Click & Collect shopping deliveries, and pastoral care.
The grant will help secure operations for the next six months, and will be used to pay for vital infrastructure such as telephone lines, IT services and the salaries of an administrator and operations manager, who will ensure the smooth and efficient running of the CARE Project.
The CARE Project started on Monday 23rd March 2020, and has been in operation for only one month at the time of publication. Yet, during this short time, we have taken over 3000 telephone calls, and have helped over 700 adults and 400 children.
Now, with financial support from the WCVA and the Welsh Government, we are on the way to ensuring that the vital assistance we provide will be maintained.
As a Board of Trustees and Project Senior Leadership Team, we cannot thank our communities enough for their displays of love, encouragement and support. In great numbers, our members of the public have joined forces with the local Church in the area, offering their time and energy to volunteer with us. Many others have sacrificially given their money and food donations to us for the sake and benefit of others.
It is fantastic to see communities coming together in this great time of need so that people are looked after and cared for.
Whilst the grant is very welcome news to us, there is still an incredible amount of work to be done. Our eyes have been opened to a significant level of poverty in our area, whether that be financial, physical, or emotional/mental poverty. A good deal of this poverty is hidden and undisclosed.
In addition to this, the future of our nation looks uncertain. We anticipate that genuine need will still be present after our six months of funding. It will still be present post-lockdown, and even post COVID-19.
It wouldn't feel right if we shut down the CARE Project once the Coronavirus Pandemic was over. Doing so would leave a large number of people to struggle with either very little support, or none at all.
Therefore, we wish to make an appeal to the general public for continued donations of time, food, and money. We will continue to do all that we can to be a practical and pastoral help to our area, and we will continue to seek out grant funding. However, we still need your support too.
Together, we can ensure not only the survival of the CARE Project throughout the Coronavirus Pandemic, but also its permanent presence as a vital support line to those who need it for many years to come.
Rev. Dean Aaron Roberts
Rector & Vicar of Bedwas, Machen, Michaelston-y-Fedw & Rudry
Chair of Trustees of the BMMR Parish Trust
CARE Project Lead
ENDS.
Of further interest...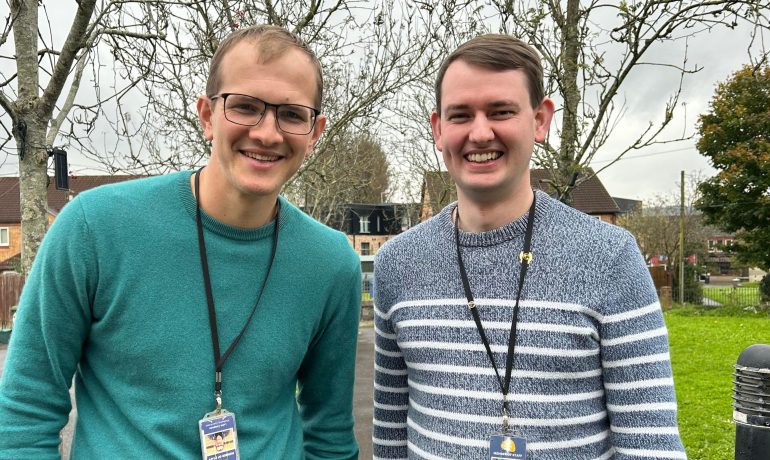 October 27, 2023
In a bittersweet moment, The Parish Trust announces the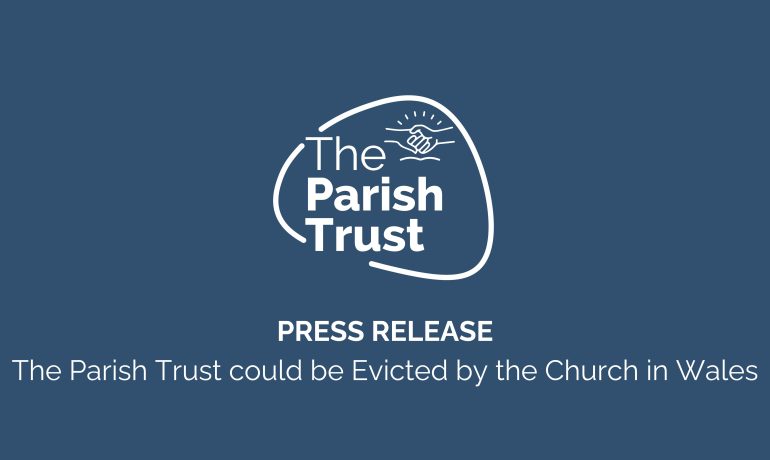 October 2, 2023
A MUCH-LOVED, award-wining Christian charity which supported over 9,000