On behalf of the Board of Trustees and the Staff at The Parish Trust, may I wish you and all those you love a very merry Christmas. As a Christian based organisation, this time of year gives us a great opportunity to reflect and remember our motive for running the charity.
We understand that not everyone shares our faith, and we exist for the benefit of everyone, regardless of their beliefs. For us, however, Christmas is the time where we remember that God so loved our beautiful but broken world that he came to us in the person of his Son, Jesus. He lived a perfect life, died on the cross for our brokenness, and rose again from the dead for us so that anyone who receives him as a gift into their lives will know the assurance of everlasting life. Because of this wonderful gift, The Parish Trust seeks to be a gift to all those we aim to serve.

God never promises us an easy life, and the last year will have been difficult in so many ways for a good number of us. And yet, Jesus also had a very difficult life, so he knows what we're going through, and he promises to be with us if we ask him to be. One of Jesus' other names is "Emmanuel" which means "God is with us".

You can find out more about what Christians believe about Christmas by reading this little booklet.

If you have any further questions, you can always get in touch with us and we'd be delighted to discuss them with you.

Our genuine prayer for you this Christmas is that you'll sense that God is with you, and that by trusting in him, you'll receive this wonderful gift of everlasting life and the peace that and joy that comes with it.

Wishing you all the best for the rest of December, a peaceful holiday, and a wonderful start to the New Year!

With all my love and prayers,
Rev. Dean Aaron Roberts
Chair of Trustees
Of further interest...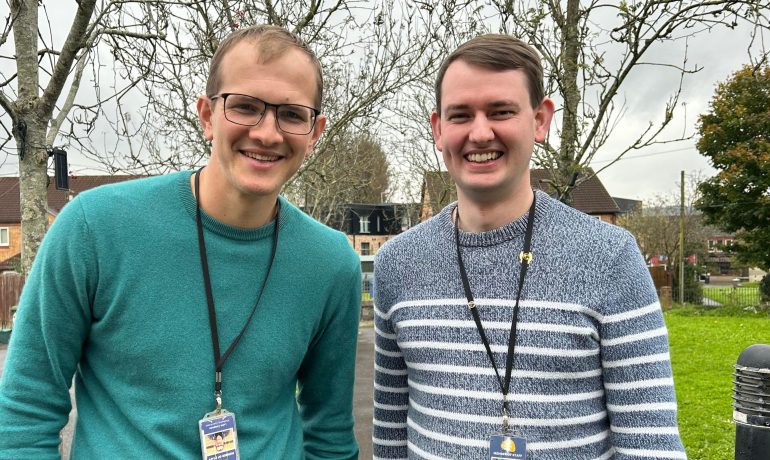 October 27, 2023
In a bittersweet moment, The Parish Trust announces the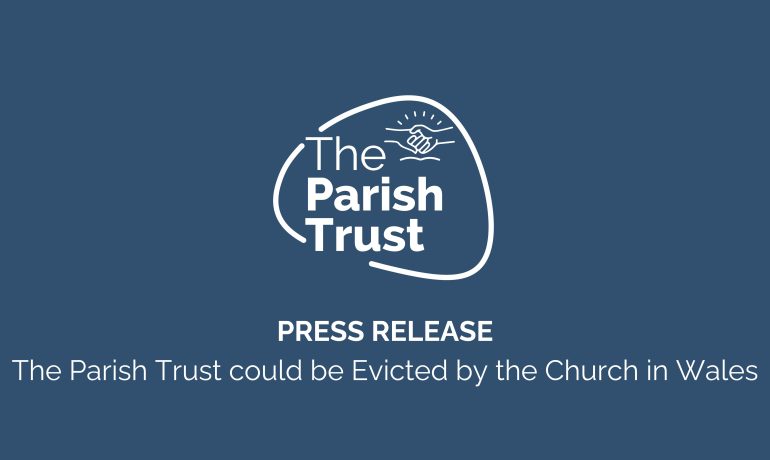 October 2, 2023
A MUCH-LOVED, award-wining Christian charity which supported over 9,000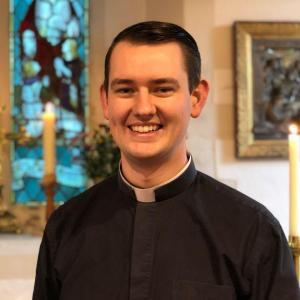 Written by
Rev. Dean Aaron Roberts
Rev. Dean Aaron Roberts (BA, MA, Cert.RSCM) is the Founder and Chief Executive Officer of The Parish Trust. Prior to his current role, Dean was the Chair of Trustees for the charity. Dean has worked in a ministerial role as an ordained minister. He also holds a position at Aneurin Bevan University Health Board as a Chaplain. He is the Vice Chair of Governors of a primary school, and has served on various Boards and Committees throughout his career. Dean is a member of the Association of Chief Executives of Voluntary Organisations (ACEVO)