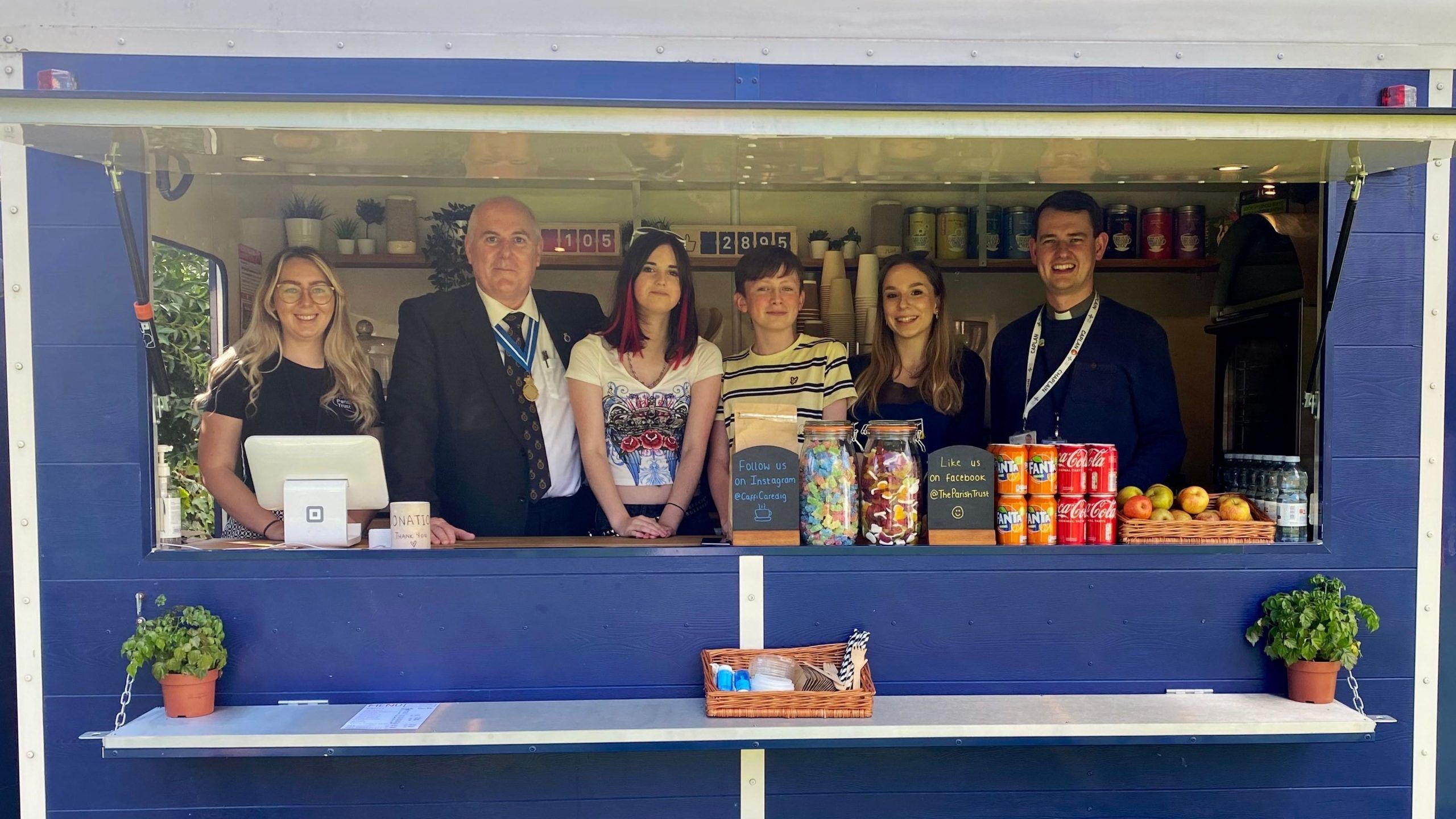 A distinguished presence graced The Parish Trust this week as the High Sheriff of Gwent, Professor Simon J Gibson, paid an illuminating visit to gain firsthand insight into the organisation's transformative work.
The occasion was marked by a sense of camaraderie, collaboration, and celebration, as the charity proudly showcased their initiatives aimed at supporting children and young people. The Parish Trust, having secured funding from the High Sheriff's Fund amounting to £5,000 annually for three years, welcomed the High Sheriff to witness their youth-focused endeavours.
The visit was a testament to the dedication and vision of The Parish Trust. The High Sheriff was met with warm hospitality by the organisation's key figures, including Carrie Gealy, the Youth and Children's Engagement Officer, Luke Coleman, the Wellbeing Coordinator and CARE Project Lead, as well as Dasha, the driving force behind Caffi Caredig. The High Sheriff's interaction with these individuals underscored the passion and commitment that fuels The Parish Trust's initiatives.
The focus of the visit centred on the charity's remarkable efforts in nurturing young talents through various volunteering opportunities. The High Sheriff was captivated by the diverse ways in which children and young people are empowered to learn and grow. From acquiring culinary skills through creative partnerships with Caerphilly County Borough Council to honing barista expertise under Dasha's guidance at Caffi Caredig, the High Sheriff observed firsthand how practical learning is intertwined with mentorship.
The visit also highlighted The Parish Trust's commitment to fostering leadership skills among its youth volunteers. From participating in food packing and administration to stepping up as junior leaders, the young participants showcased an admirable sense of responsibility and engagement in their community.
Reflecting on the visit, the Reverend Dean Aaron Roberts, CEO of The Parish Trust, expressed his pride in the strides taken under the leadership of Carrie Gealy, the driving force behind the Youth Volunteering programme. He shared,
It's truly heartening to witness the impact of our Youth Volunteering programme, and I couldn't be prouder of Carrie for her exceptional dedication. The ongoing financial support from the High Sheriff's Fund, coupled with the High Sheriff's invaluable insights and collaborative spirit, is a transformative gift to our charity as we continue to expand and evolve.
The funding for this visionary programme was secured earlier in the year through a competitive bidding event, a testament to The Parish Trust's commitment to innovation and sustainable growth.
As the High Sheriff of Gwent left the premises, the resonance of the day's experience was palpable—a shared commitment to nurturing the potential of children and young people and a renewed spirit of collaboration that promises to drive positive change in the Caerphilly community and beyond.
Of further interest...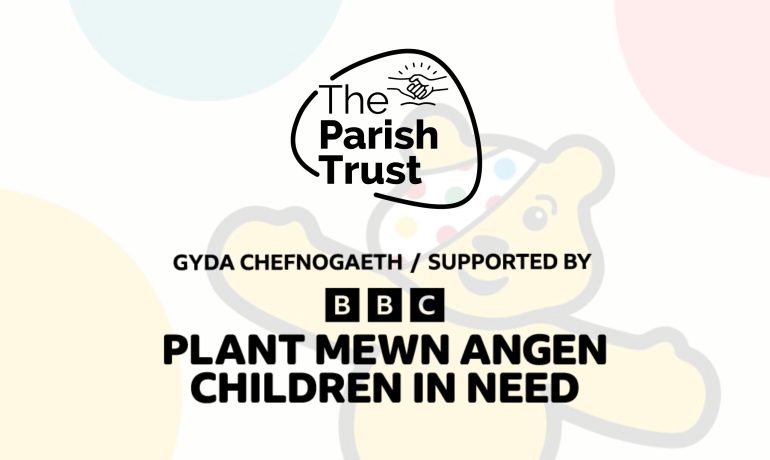 November 17, 2023
Amidst the heartwarming efforts of countless individuals this Children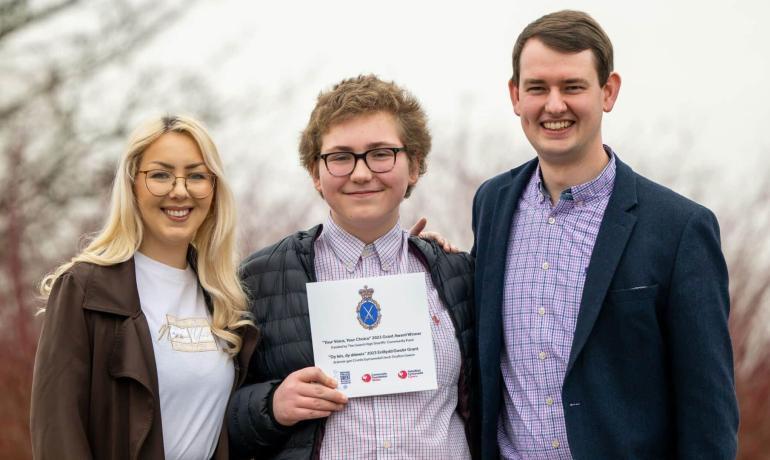 March 15, 2023
On Saturday 4th March 2023, The Parish Trust pitched