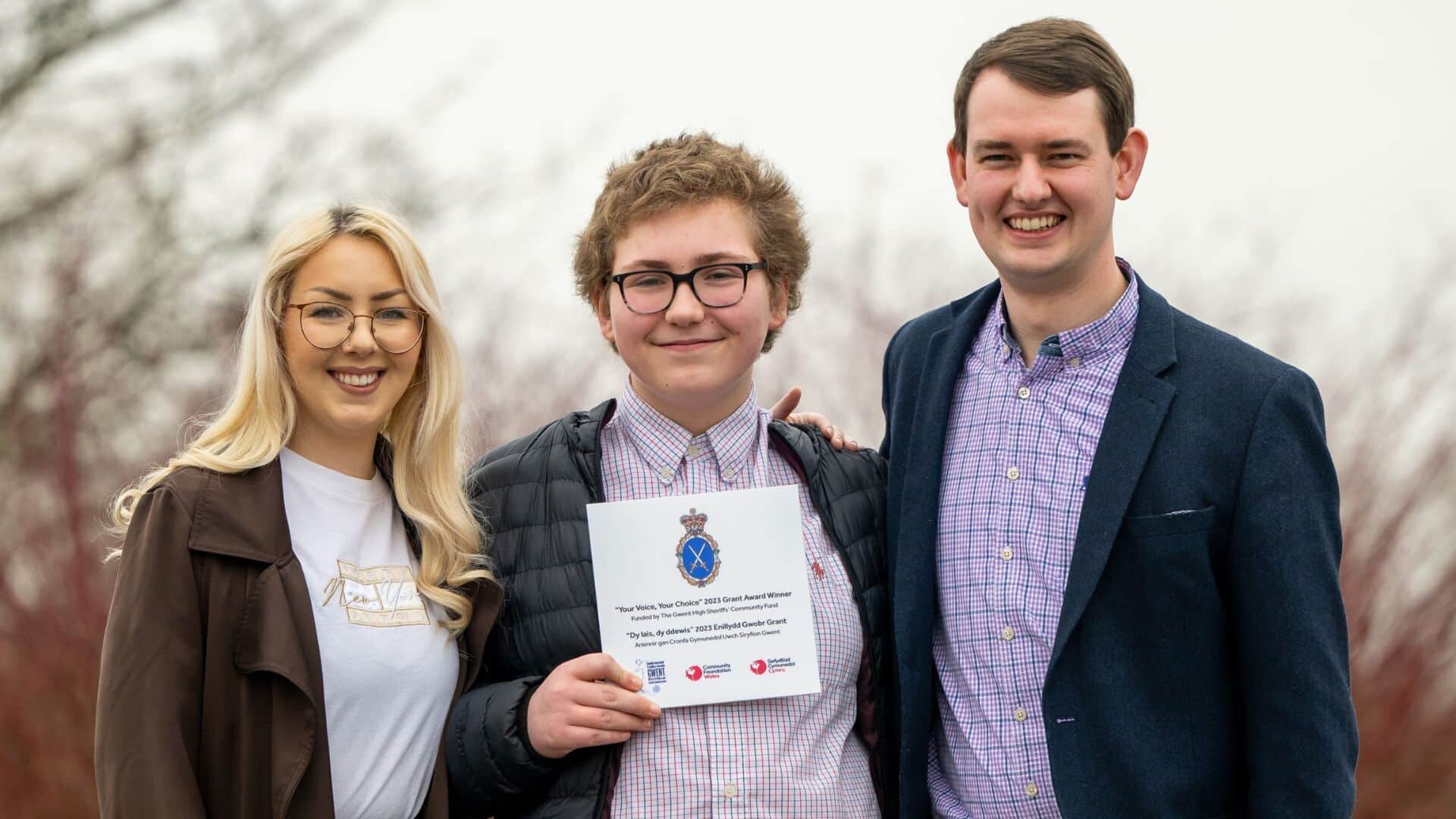 On Saturday 4th March 2023, The Parish Trust pitched a bid for multi year funding from the High Sheriff of Gwen't Community Fund to invest in young people through the creation of youth projects, and empowering young people to volunteer for the benefit of their communities.
Community groups joined together from across Gwent to bid for a share of a grants pot worth around £60,000 from the Gwent High Sheriffs' Community Fund.
'Your Voice, Your Choice' is a partnership between the Gwent High Sheriffs' Community Fund, the Office of the Gwent Police & Crime Commissioner and Community Foundation Wales which features an innovative grant-giving format that enables local people to prioritise solutions to local issues and support grassroots projects.
The event showcased 13 groups who each had four minutes to pitch their project, with each presentation being scored by the other groups. The projects thought to be tackling the most important issues were given a share of a grants pot. The format of the event allowed groups to communicate their stories in their own way and share their drive and commitment to improving lives in Gwent.
The Parish Trust was awarded a multiyear grant, aimed at supporting sustainability and resilience and allowing the charity to focus on its work with children and young people.
Richard Williams, Chief Executive of Community Foundation Wales, speaking about the event, said:
"It was great to see the community organisations in Gwent showcasing their amazing projects that are helping to improve the lives of people in their local community. Your Voice, Your Choice provides a platform for community groups to share their stories, often through the words of the people they are helping. It puts the power in the hands of local people to prioritise solutions to local issues. Well done and thank to everyone that took part in this year's Your Voice, Your Choice."
The Police and Crime Commissioner for Gwent, Jeff Cuthbert, said:
"Grassroots community groups that offer localised support to children and young people are crucial to creating opportunities that steer young people away from crime and anti-social behaviour. This is something I take very seriously and is a key commitment in my Police and Crime Plan, which is why, this year, I have contributed £65,000 to the High Sheriff's fund. I am pleased this investment will enable so many groups to make a real difference to children and young people in their communities."
Malgwyn Davies MBE, High Sheriff of Gwent 2022-23, said:
"It was an occasion when the young people of Gwent enthused about the services they could provide if additional finance became available. Their exuberance was infectious and created an enjoyable atmosphere throughout the event. Awards were made which will enable the ambitions of the successful organisations to be achieved, benefitting the lives of many of our young people."
The Parish Trust is delighted to have received not just the grant monies, but also the encouragement from the funders and the desire to connect at a deeper level with various stakeholders across Gwent who wanted to praise and support the overall work of The Parish Trust.
The Parish Trust's bid for funding was led by Carrie Gealy, the charity's Youth and Children's Engagement Officer, and Reggie, one of the pilot Youth Volunteers. On winning the funding, Carrie said,
"We are really grateful to have received this funding. The grant award from the Gwent High Sheriff will help us to provide opportunities for young people in the local area to enrich their lives, giving them a chance to explore their gifts and the freedom to try new things whilst helping their community. This provision is something that is vitally needed and will become, we hope, a catalyst for our young people to flourish in the future. I'm also really proud of Reggie, one of our youth volunteers, who planned the pitch with me and delivered it so well at the event with so many VIPs in attendance!"
Reggie said,
"The Gwent High Sheriff Grant event was a lovely and rewarding experience! I met so many important people across Gwent and I feel so blessed as the rest of the pilot program do! I loved every second!"
Of further interest...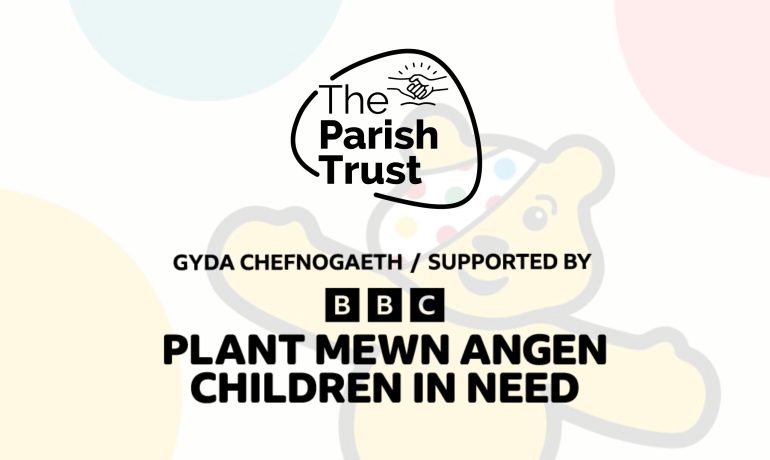 November 17, 2023
Amidst the heartwarming efforts of countless individuals this Children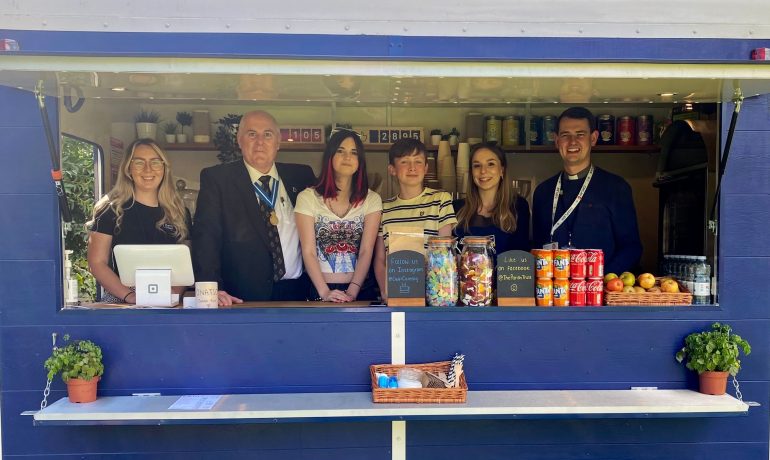 August 16, 2023
A distinguished presence graced The Parish Trust this week