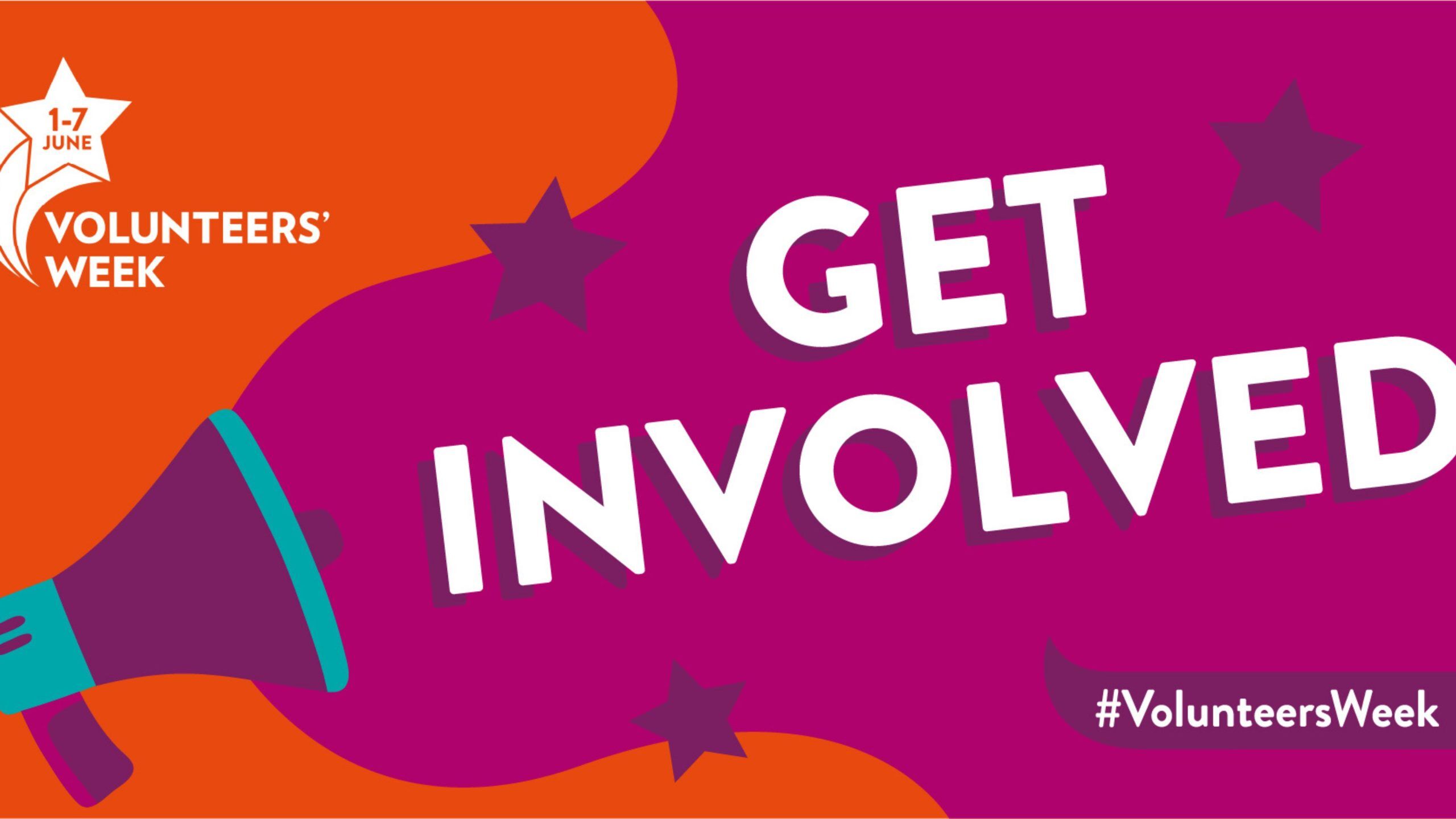 Dear friends,
I write to you all as we begin Volunteers Week, running from 1st-7th June each year, which is a special time dedicated to honouring the selfless individuals who give their time and energy to make a difference. I want to take a moment to express my deepest gratitude to the amazing team of volunteers at The Parish Trust. Without your unwavering dedication and support, our organisation simply could not operate.
As an "Investing in Volunteers" accredited organisation, we understand the true value of volunteering and how it lies at the very core of our activities. Being a Christian-based organisation, we believe that service to the community is not just an option but an integral part of our work and identity. Through your tireless efforts, you embody the spirit of compassion and love, creating a positive impact on the lives of those we serve.
Volunteers are the heart and soul of The Parish Trust. Every month, you contribute hundreds of hours of your precious time to our various projects. Because of your commitment, we are able to extend our reach and assist literally thousands of individuals each year. Whether it's providing essential support to vulnerable individuals, organising community events, bringing opportunities to children and young people, caring for the environment, or lending a listening ear to those in need, your contributions make a significant difference in the lives of many.
It fills my heart with joy and pride to witness the incredible passion and enthusiasm you bring to your volunteer work. Your willingness to invest in the well-being of others and the community is truly inspiring. Your selflessness and generosity embody what we as an organisation stand for, demonstrating the love and compassion that should be the lifeblood of an organisation founded on Christian values.
Looking to the future, The Parish Trust is already working on new initiatives to further invest in volunteering and our volunteers. We are committed to providing our young volunteers with valuable skills and opportunities that will shape their adult lives. We believe in nurturing the next generation of compassionate leaders, empowering them to create positive change in their communities.
To all those who are not yet part of our volunteer team, I invite you to consider the immeasurable benefits that volunteering brings. It is not merely an act of giving; it is an opportunity for personal growth, building relationships, and making a lasting impact. Through volunteering, you can discover new talents, develop empathy, and contribute to a cause greater than yourself whilst gaining better understanding of our beautiful yet broken world, and how you can make a positive impact on others.
If you feel called to join our extraordinary team of volunteers, we would be thrilled to welcome you with open arms. Please visit our volunteering sign-up page here to explore the opportunities available and become part of our mission to transform lives.
Once again, I extend my heartfelt appreciation to each and every one of our volunteers. Your dedication, commitment, and love shine brightly, and we are forever grateful for the invaluable contributions you make to The Parish Trust and the communities we serve.
With deepest gratitude and blessings,
Rev. Dean Aaron Roberts
CEO of The Parish Trust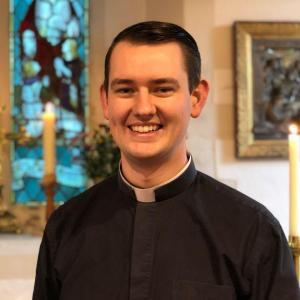 Written by
Rev. Dean Aaron Roberts
Rev. Dean Aaron Roberts (BA, MA, Cert.RSCM) is the Founder and Chief Executive Officer of The Parish Trust. Prior to his current role, Dean was the Chair of Trustees for the charity. Dean has worked in a ministerial role as an ordained minister. He also holds a position at Aneurin Bevan University Health Board as a Chaplain. He is the Vice Chair of Governors of a primary school, and has served on various Boards and Committees throughout his career. Dean is a member of the Association of Chief Executives of Voluntary Organisations (ACEVO)