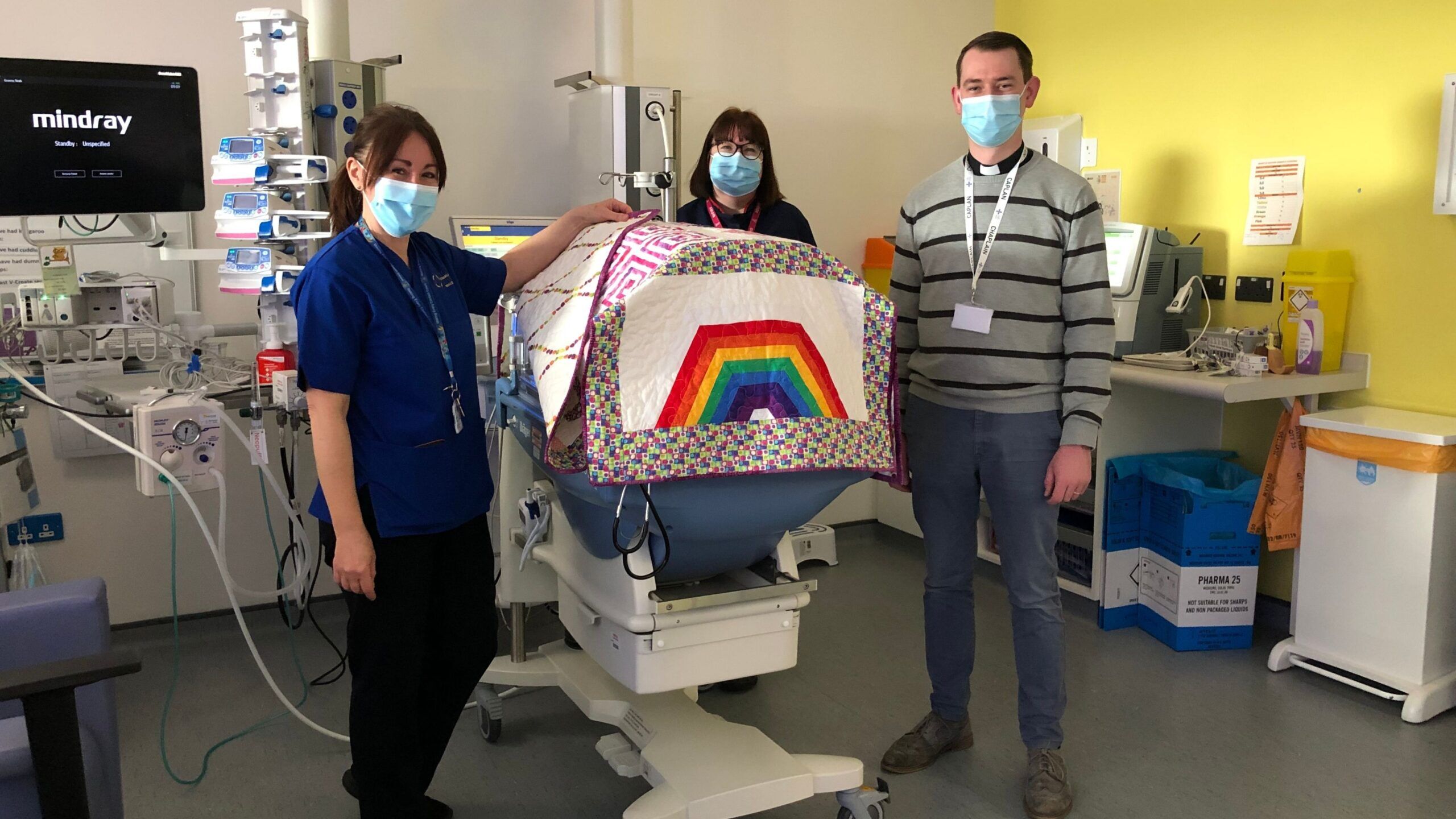 Friday 1st April 2022: Today, Rev. Dean, our Chair of Trustees, was able to donate the first set of incubator covers to the NICU at The Grange University Hospital in Llanfrechfa, part of Aneurin Bevan University Health Board.
Rev. Dean says:
This morning I had the great privilege of delivering two new Incubator Covers to the NICU at The Grange University Hospital (Aneurin Bevan University Health Board). These covers have been made by Gina, a member of our Yarny Army.
I have the great honour of being a Chaplain in the health board and it was great to be able to link up The Parish Trust with the Hospital to provide some much needed equipment, which will help staff and patients as well as save the unit from having to buy them in.
I particularly love these designs as they brighten up the room, and distract parents a little bit from what can be a scary place with all the various tubes, wires, and noises. There are more covers to come and I hope that we, as a charity, can continue to bless those who work tirelessly to save lives and nurture these babies.
A special thanks to Gina in particular who has shown such care and skill in every stitch of these quilted incubator covers. We really appreciate you!
It is hoped that more incubator covers and other items for the NHS and other charities will be donated in due course.
The Yarny Army is a group meeting every Wednesday to knit and sew for other charities and organisations, including the NHS. Find out more about the Yarny Army here.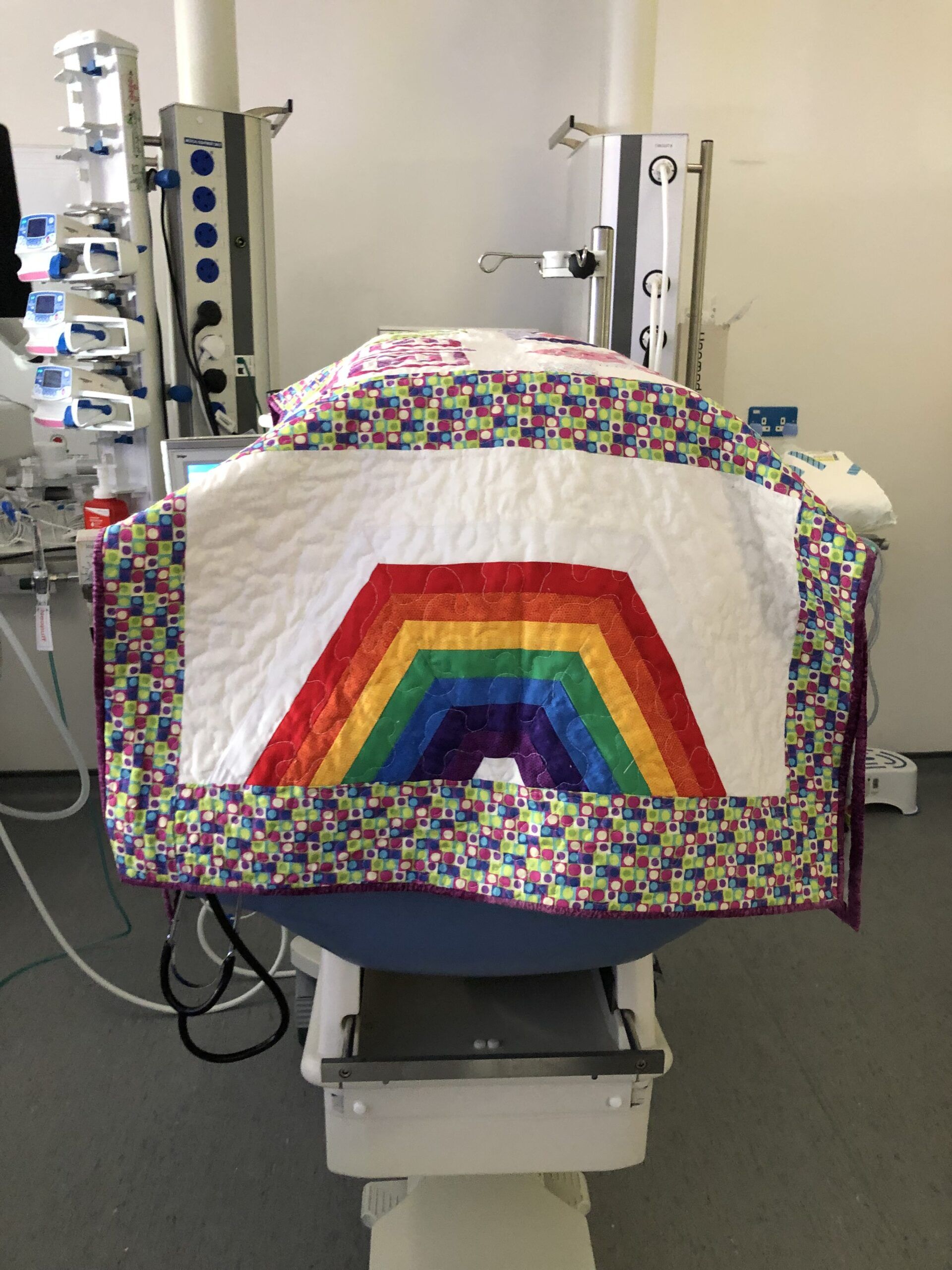 Of further interest...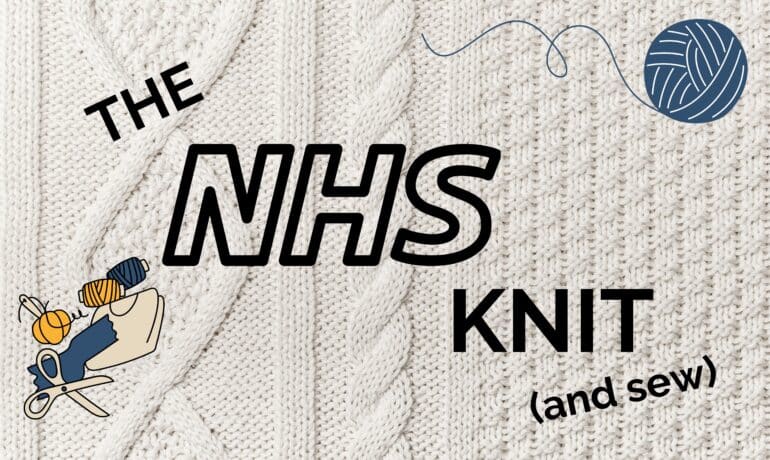 October 26, 2022
The Parish Trust proudly supports the NHS by enlisting