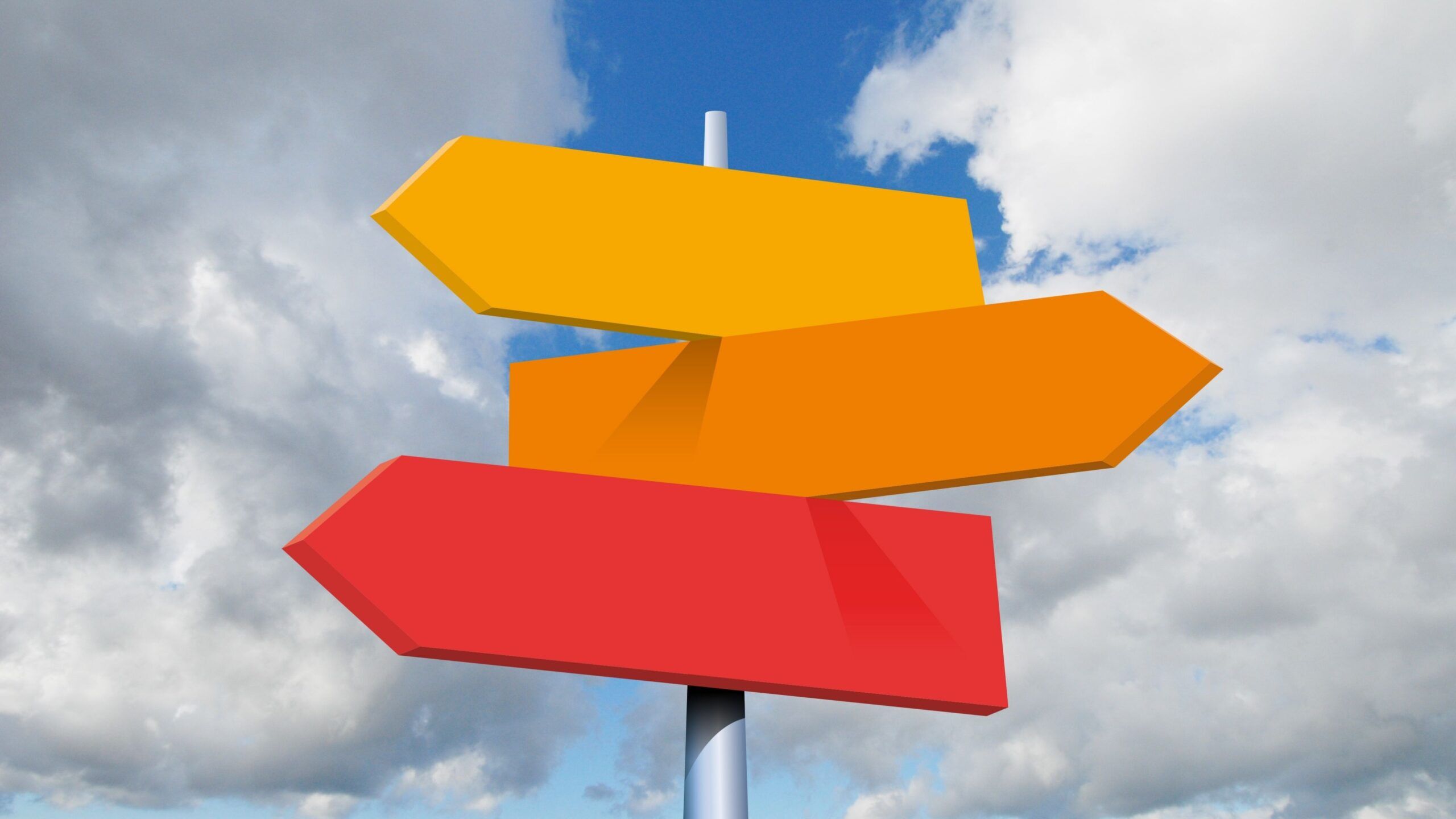 We are pleased to publish our Impact Report for February 2022! We hope that the following is of interest to all our stakeholders, showcasing our achievements over the last calendar month.
The CARE Project
The CARE Project saw a slight drop in requests through February though February is a shorter month, and many people were not able to have a food parcel processed because their referral had expired. Anecdotal evidence showed that these people would be referred again as their circumstances hadn't changed or had worsened through the month. The number of un-referred service users seeking help has continued to increase. We anticipate that the cost of living crisis coupled with the war in Ukraine will drive more people to use the CARE Project in the coming months.
Parcels Sent out – 140
People fed – 396
Referrals Received – 15
Other Events/Courses
We have seen a huge increase in the number of events held at The Parish Trust as restrictions continue to ease and the General Public become more comfortable in trying out new things. Our first Craft Club was held, and we hosted a series of information events about the new Community Choir.
Courses/Sessions held – 14
People attending events – 249
Bags of Litter Collected through Talk n Tidy – 18
Volunteering
Our work could not happen without the dedicated crowd of volunteers that make up The Parish Trust Volunteering Family.
Volunteer Hours Given – 585
New Volunteers – 6
Regular Volunteers (volunteering at least once a month) – 143
New Developments
Yarny Army launched this week, which is a knitting group aimed at knitting items for charitable purposes, with particular focus on our NHS. Rev. Dean is a Chaplain in the Health Board and is able to pass on these items to patients and staff. This is part of our CAM Provision – a suite of clubs, events, and courses that are provided to The General Public.
Items of Knitwear donated to the NHS in February 2022 – 54