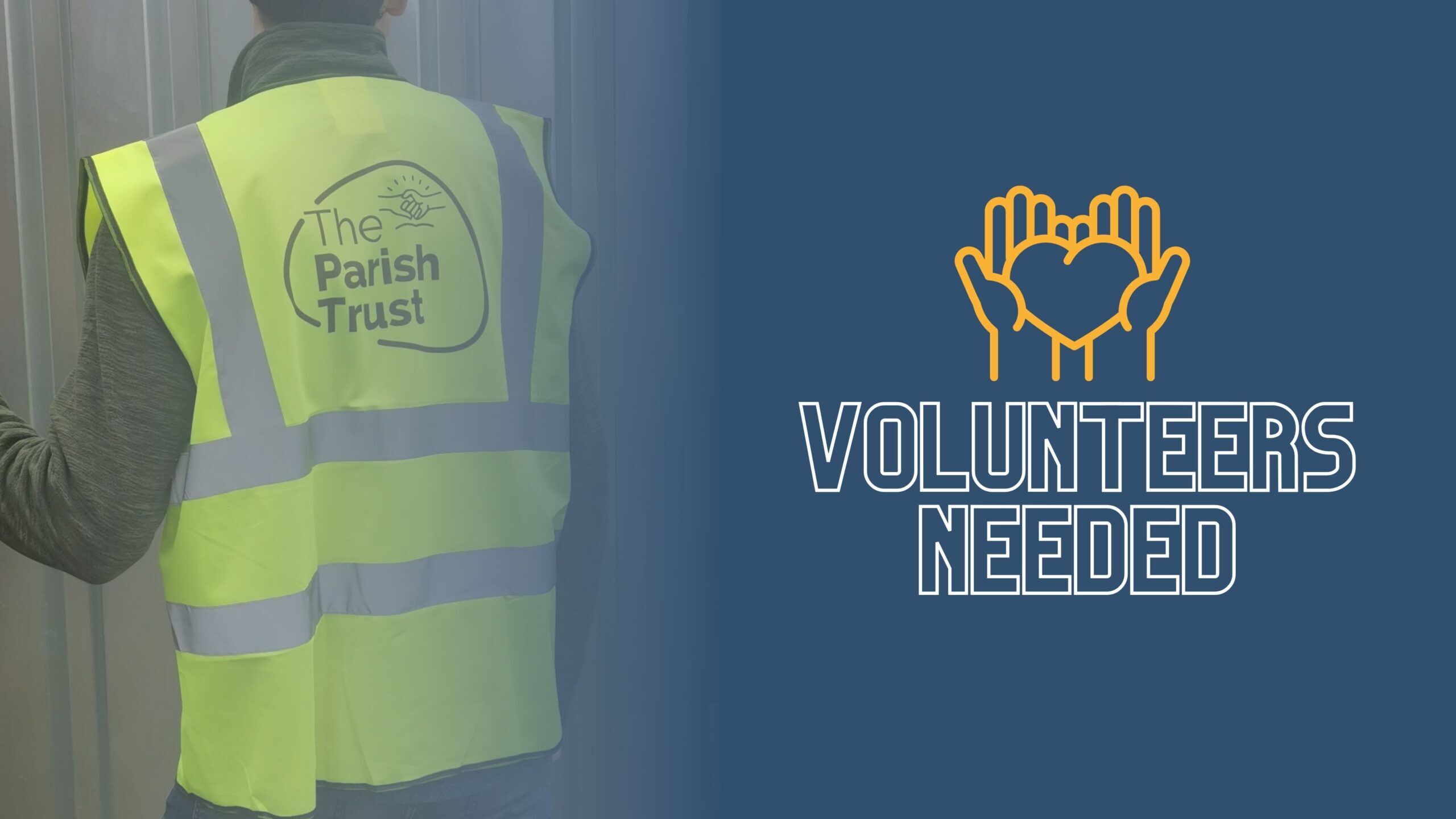 To all our supporters and the General Public: Friday 11th March marked a significant event in the life of our charity. Sadly, this date marked the first time in the history of our existence as an Organisation where we were not able to deliver food parcels to those in need, leaving many families waiting for much needed support.
Readers will be aware that the cost of living is rising sharply, and as a result, the demand and pressure placed on the CARE Project to help those who are struggling financially has risen to new highs. Sadly, our number of active volunteers within the CARE Project has decreased since COVID-19 restrictions have lifted.
A mix of high demand, lack of food on our shelves, and no volunteer delivery drivers mean that on Friday 11th March, we had to close the food bank for the week.
We feel awful that it got to that point, but circumstances forced us to make this decision. However it doesn't have to be like this.
We are calling on everyone who is able to help us by donating food – dropping it off at our HQ, donating monetary donations online which will help us significantly in our work, or donating time by volunteering with us.
We have reached a critical point, and we now need the public to support us so that we can support those who need help at this time. The problems of poverty have not disappeared and all our findings suggest that poverty is on the increase in our area.
Please help. We can't do our work without you.
Of further interest...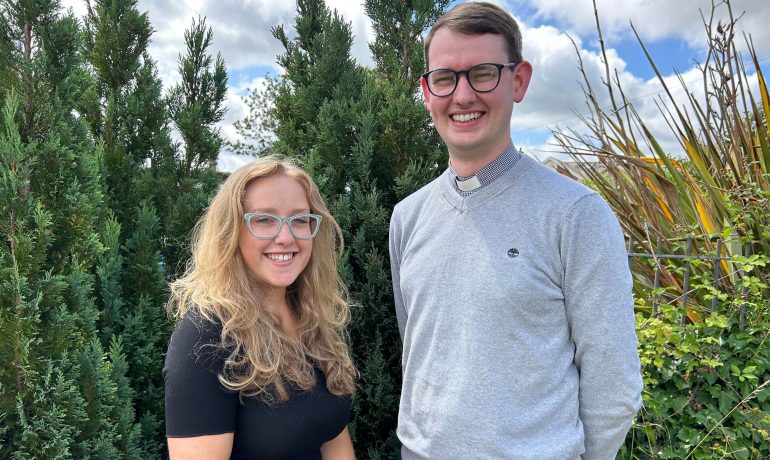 July 12, 2023
In partnership with the Caerphilly Cares team at Caerphilly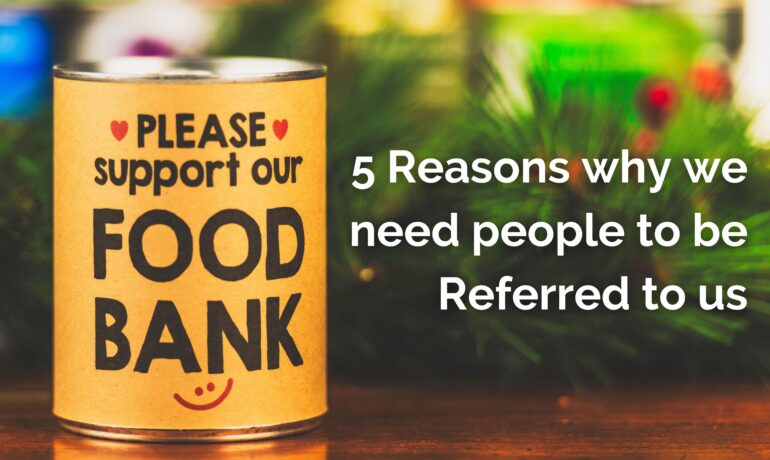 July 19, 2022
After the first COVID-19 lockdown eased in June 2020,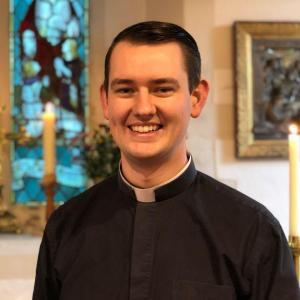 Written by
Rev. Dean Aaron Roberts
Rev. Dean Aaron Roberts (BA, MA, Cert.RSCM) is the Founder and Chief Executive Officer of The Parish Trust. Prior to his current role, Dean was the Chair of Trustees for the charity. Dean has worked in a ministerial role as an ordained minister. He also holds a position at Aneurin Bevan University Health Board as a Chaplain. He is the Vice Chair of Governors of a primary school, and has served on various Boards and Committees throughout his career. Dean is a member of the Association of Chief Executives of Voluntary Organisations (ACEVO)