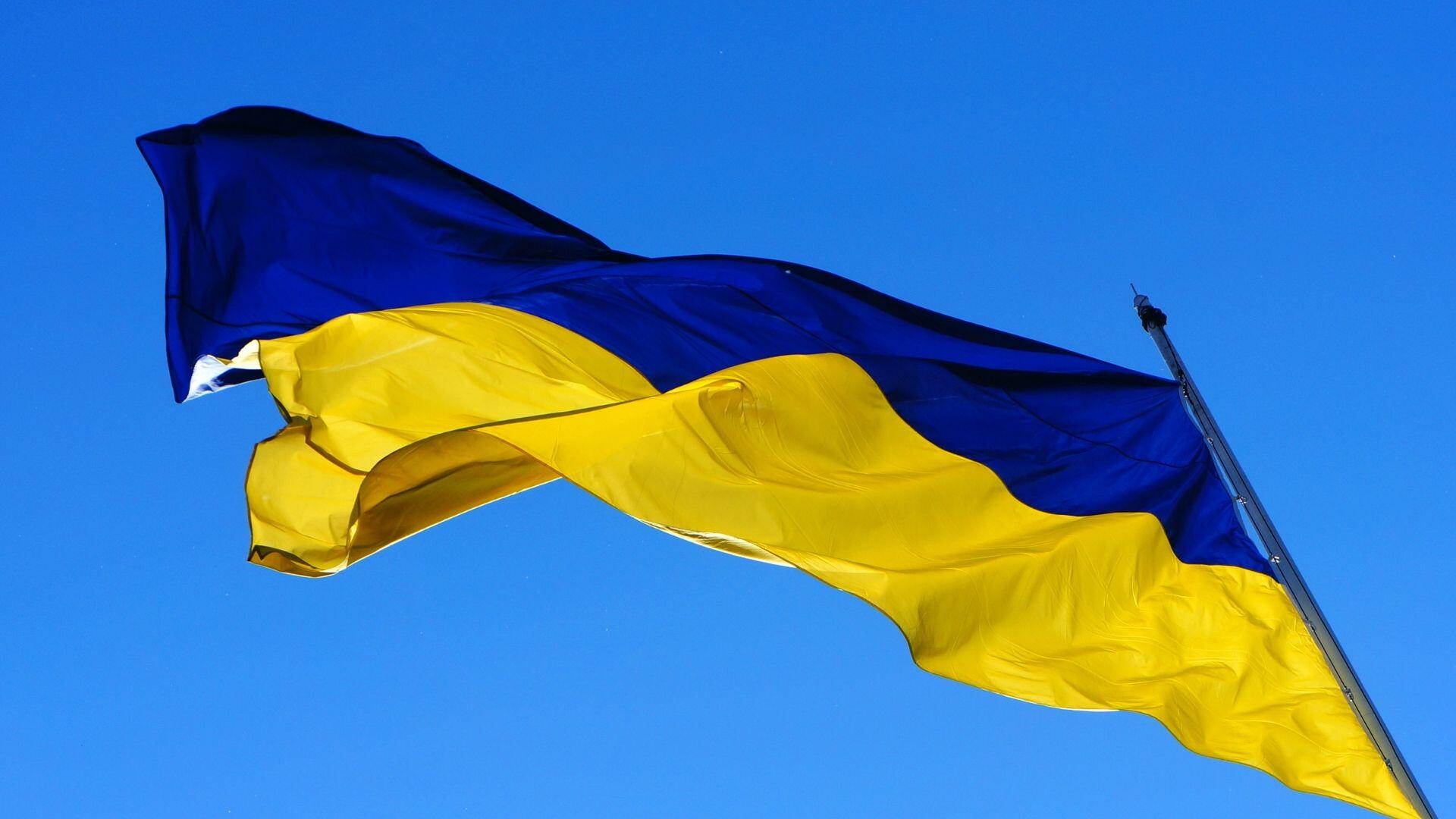 The Parish Trust wishes to express its support for and solidarity with the people of Ukraine as they come to terms with the outbreak of an unwanted and unjustified war on their freedom and democracy.
I will be monitoring the situation as it develops to discern what, if anything, we can do as a charity to support the humanitarian effort of other charitable organisations to help civilians in Ukraine in their time of trouble.
In the meantime, please join me in praying for the people of Ukraine, that they may have peace, and, in the midst of danger, have courage and strength to overcome.
REV. DEAN AARON ROBERTS | CHAIR OF TRUSTEES
Of further interest...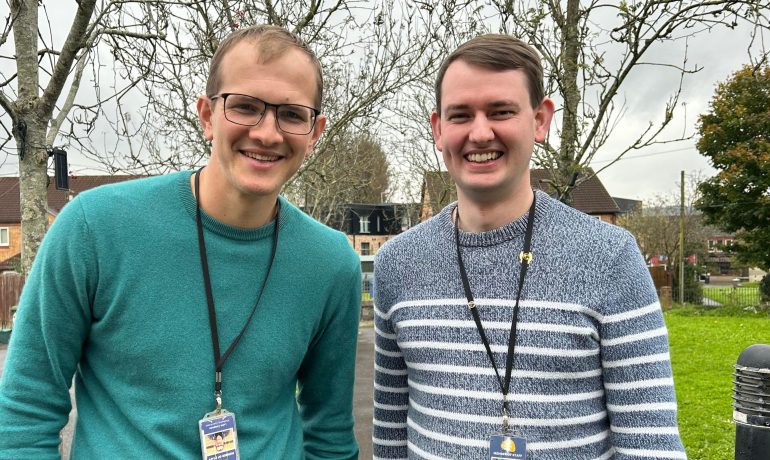 October 27, 2023
In a bittersweet moment, The Parish Trust announces the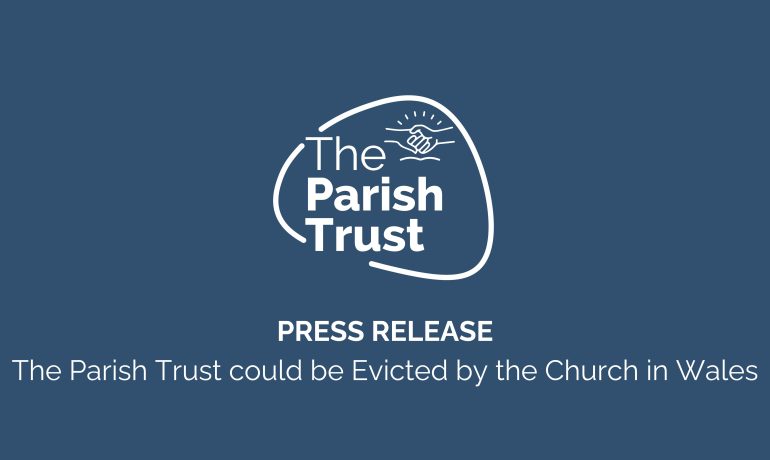 October 2, 2023
A MUCH-LOVED, award-wining Christian charity which supported over 9,000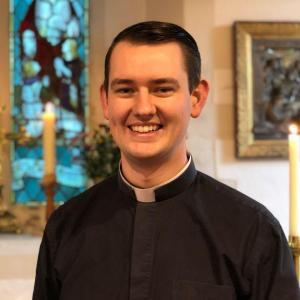 Written by
Rev. Dean Aaron Roberts
Rev. Dean Aaron Roberts (BA, MA, Cert.RSCM) is the Founder and Chief Executive Officer of The Parish Trust. Prior to his current role, Dean was the Chair of Trustees for the charity. Dean has worked in a ministerial role as an ordained minister. He also holds a position at Aneurin Bevan University Health Board as a Chaplain. He is the Vice Chair of Governors of a primary school, and has served on various Boards and Committees throughout his career. Dean is a member of the Association of Chief Executives of Voluntary Organisations (ACEVO)