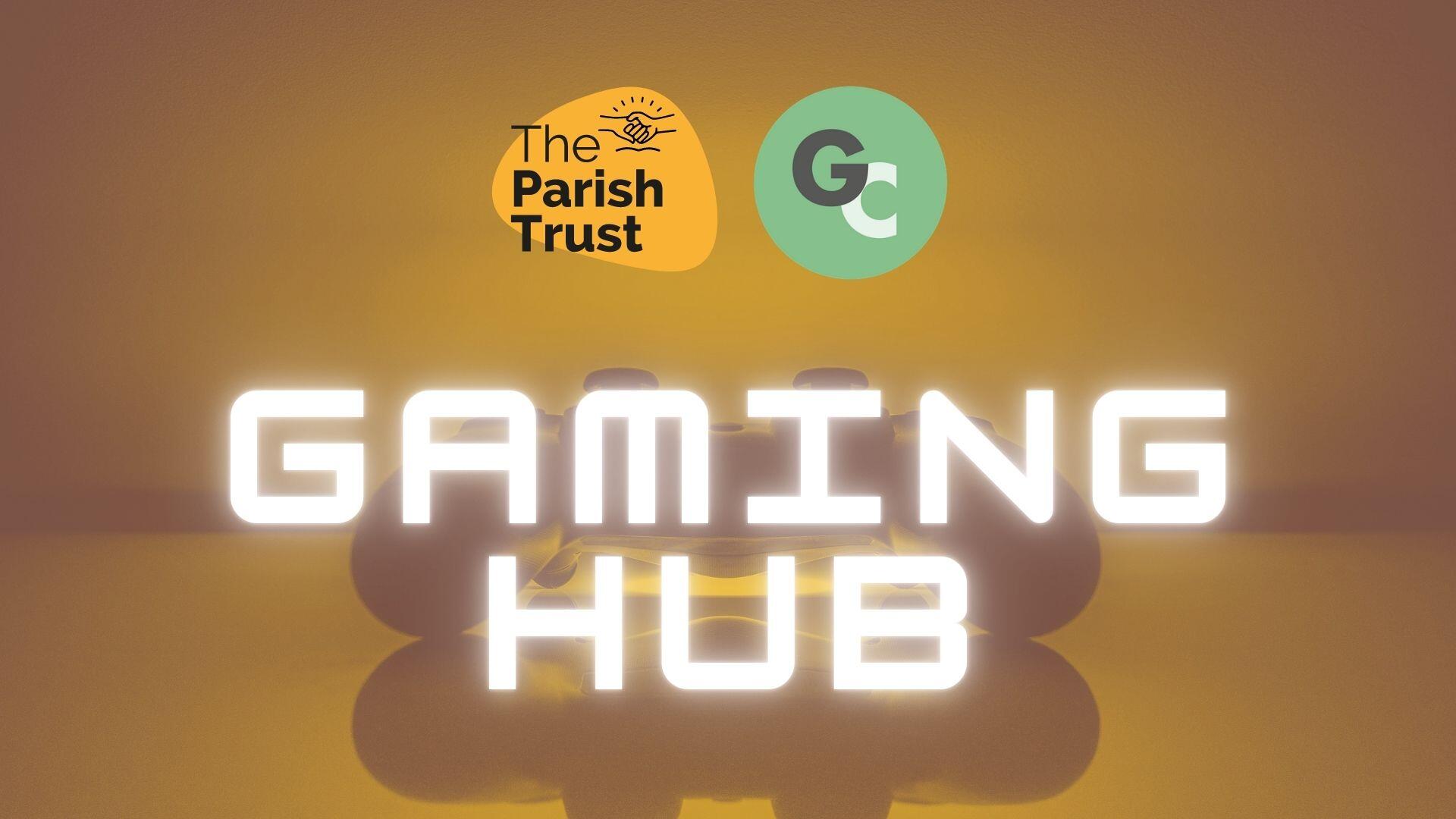 The Parish Trust are pleased to announce that, in partnership with GoConnect Wales, a new Gaming Hub is to be launched at The Parish Trust HQ in Trethomas.
GoConnect are a Youth and Community organisation that specialise in Enterprise and Employability training. They help individuals and organisations to generate a level playing field to give everyone access to unique and exciting opportunities to identify their aspirations and reach their full potential.
This is an exciting project for The Parish Trust, which will enable us to fulfil our charitable aims to help our communities wherever we can. We're particularly excited about being able to partner with other likeminded organisations wherever possible to achieve our aims.
The first Gaming Hub event will be held on Monday 29th November between 11am and 2pm, and further Gaming Hubs will be advertised on our social media pages and website calendar.
This new project has been been made possible through GoConnect Wales and grant funding from the WCVA and GAVO.
You can find out more about our first gaming hub event and sign up for it below.
Of further interest...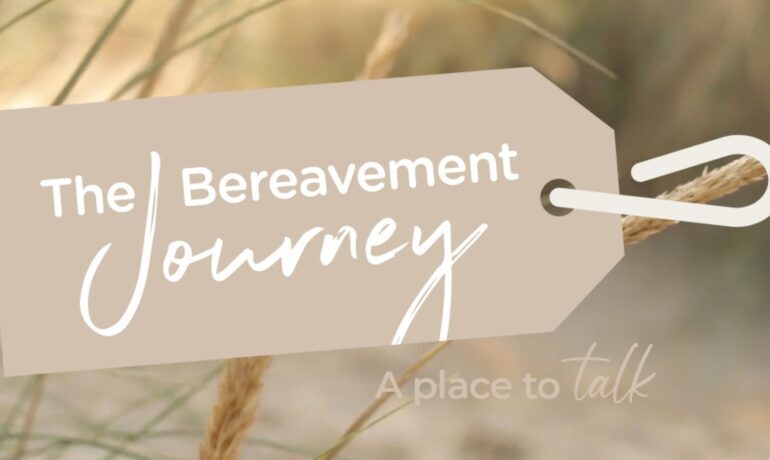 June 22, 2022
In the next couple of months here at The
September 27, 2021
The Parish Trust is delighted to announce the receipt