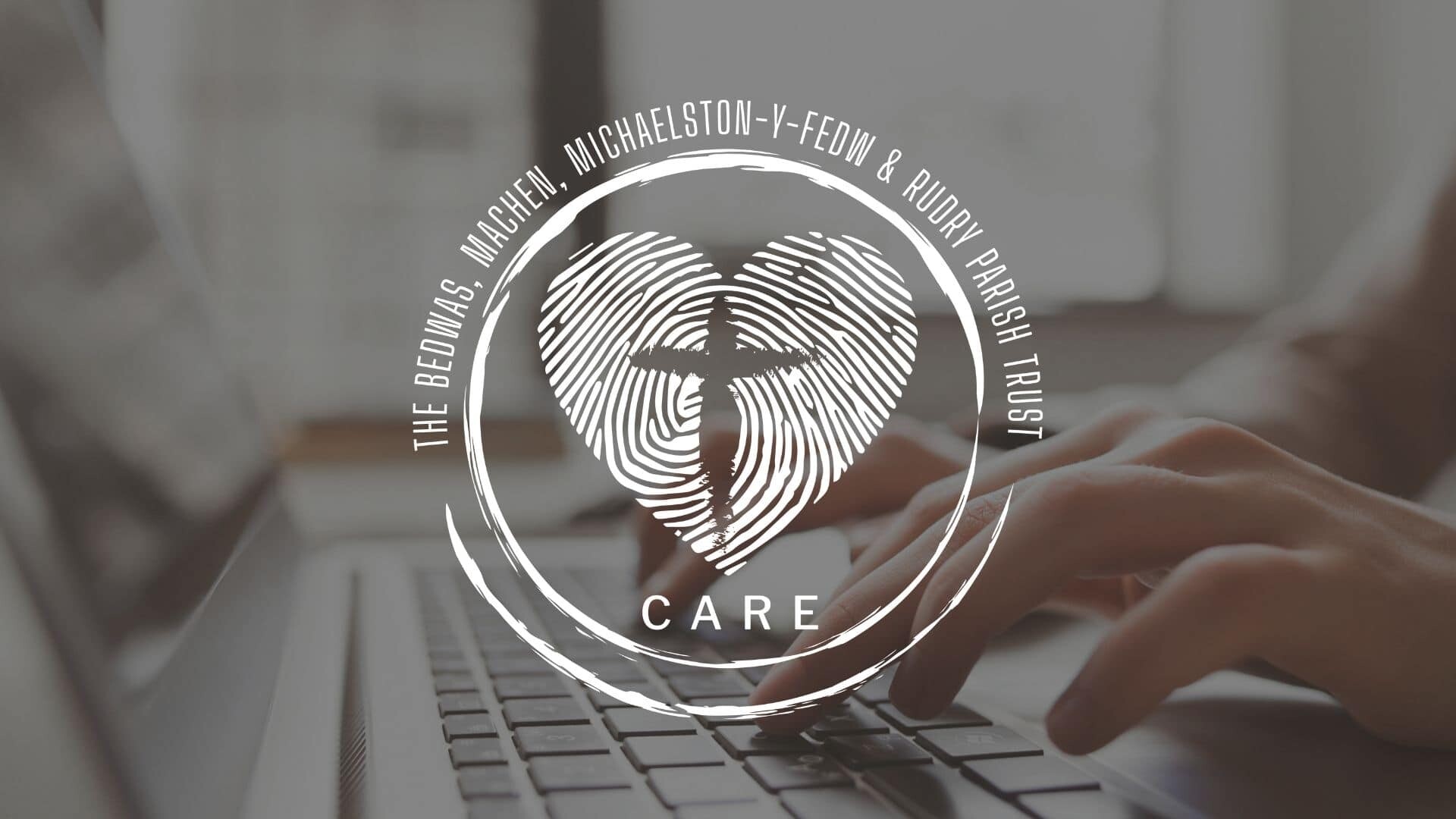 Today, the British Government have put measures in place which will see a more robust approach to self-isolation taking place. You can read the full scope of measures here.
We have had enquiries about what this means for our CARE Project which aims to help those who are isolated, frail, out of work, or unable to get food during this time.
We and other charities who are currently providing frontline services are working to clarify the situation with Government.
However, our particular project protects both Service Users and Volunteers by implementing a remote working approach wherever possible. Our volunteer procedure details how volunteers must carry out their duties, and most volunteers are able to contact Service Users from home by our very own online support system and sophisticated telephone system.
Please be assured that the project is continuing. We are flexible and able to adapt our procedure in order to help those in need in our local communities.
We also wish to remind you all that your mental health is just as important as your physical health. Please don't feel alone at this time, and if you need to speak to someone, we are here for you.
In order to find out more, please see our dedicated project page.
Of further interest...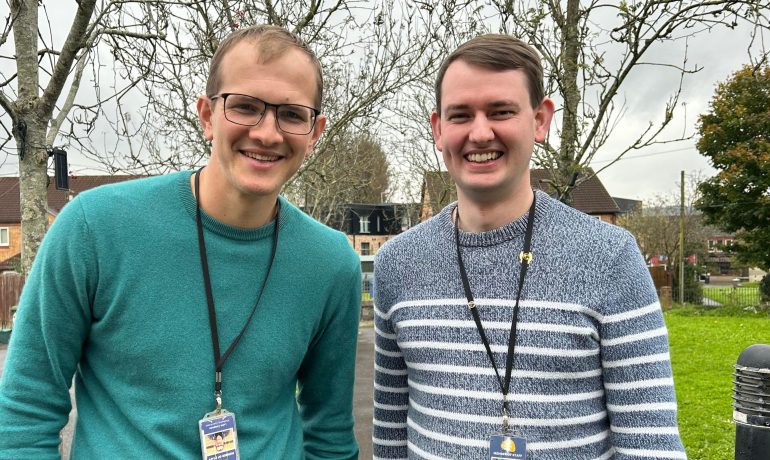 October 27, 2023
In a bittersweet moment, The Parish Trust announces the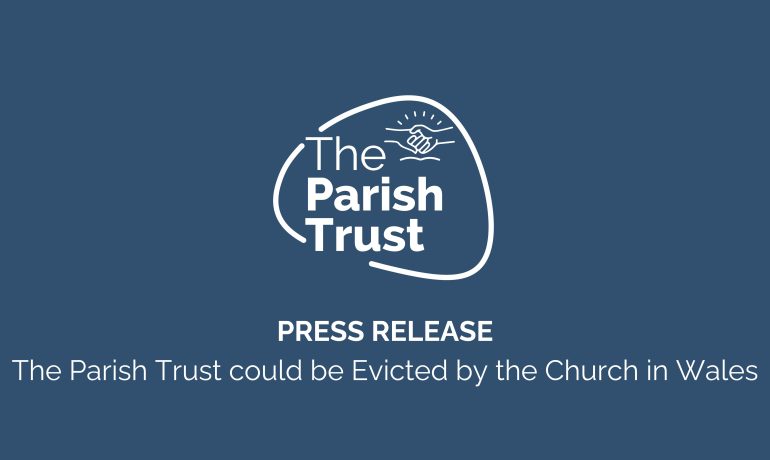 October 2, 2023
A MUCH-LOVED, award-wining Christian charity which supported over 9,000