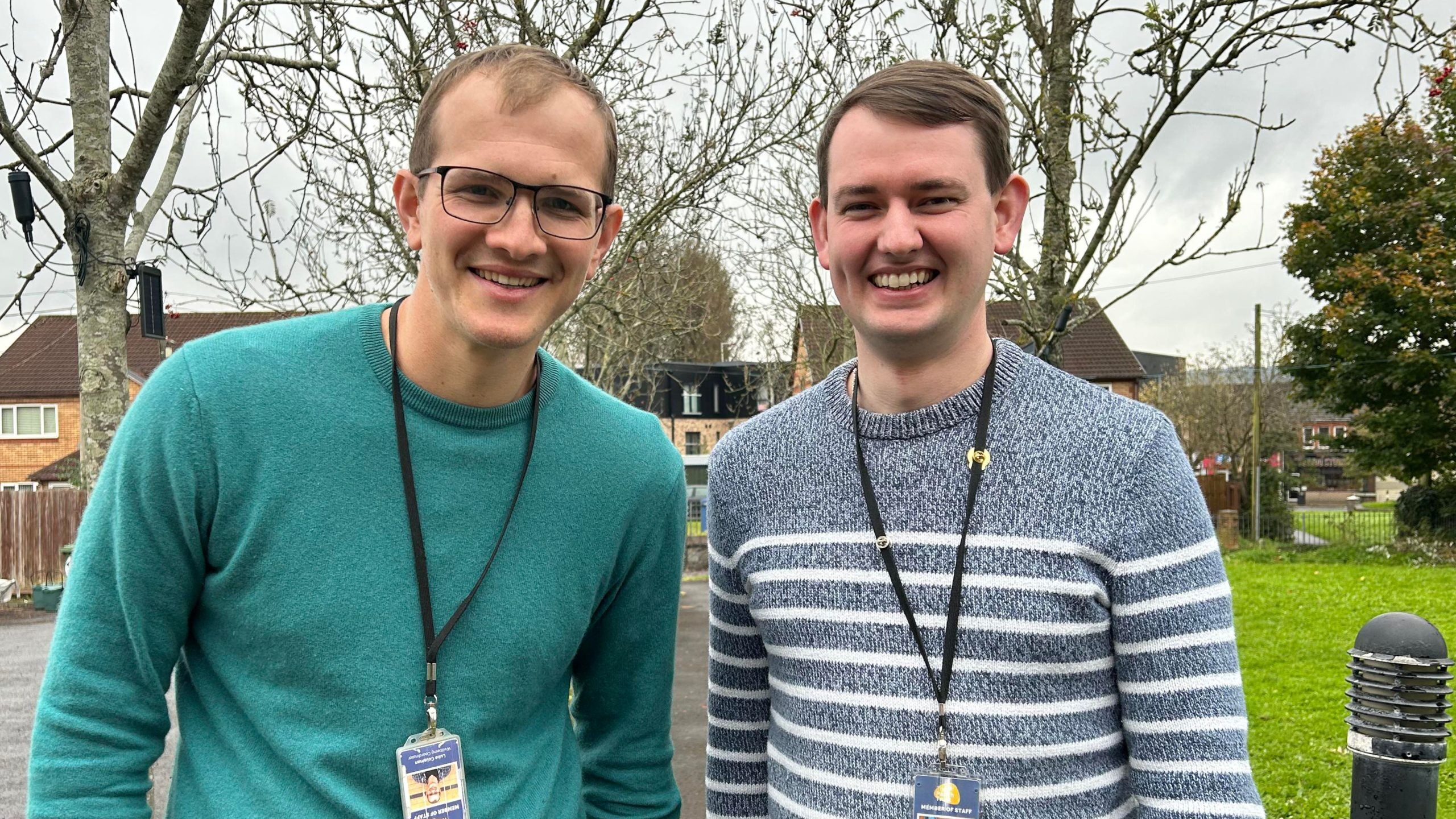 In a bittersweet moment, The Parish Trust announces the departure of Luke Coleman, a beloved and cherished member of The Parish Trust family since May 2022. As the CARE Project Lead and Wellbeing Coordinator, Luke has been a valuable and compassionate presence within our organisation, helping countless individuals navigate the complex challenges of life transitions.
Luke's tenure with The Parish Trust has been marked by his warm heart and approachable demeanour. His unwavering compassion and pastoral care have not only strengthened the organisation but have also touched the lives of many within our community. Under his guidance, The Parish Trust's Ukrainian Evening, which showcased the urgent need for British citizens to support Ukrainians in their time of need, became a testament to his ability to inspire and unite.
One of Luke's most significant contributions has been the creation of this event, which ignited a sense of unity and compassion within our community, highlighting the plight of the Ukrainian people and encouraging support. It was a testament to Luke's unique ability to bring people together for a common cause.
Whilst wellbeing and pastoral care has been the mainstay of Luke's portfolio, he has also had responsibility of leading the CARE Project, one of the largest food banks in Caerphilly County Borough. Luke has been tasked over the last 18 months with coordinating the food and volunteers required to make the provision of basic necessities available, if they are needed, to over 54,000 people in the charity's service area.
In a recent development, Luke is embarking on a new journey with World Jewish Relief, where he will work to assist Ukrainian refugees in finding employment within the UK. His commitment to making Ukrainians feel at home here in the UK has stood him in good stead for this new role.
Rev. Dean Aaron Roberts, CEO of The Parish Trust, expressed his heartfelt thoughts about Luke's departure: "It is with mixed emotions that we bid farewell to Luke. Luke has been an integral part of The Parish Trust family, and his kindness and compassion have left a lasting impact. His departure will undoubtedly be a loss to our charity, but we are incredibly proud of the work he will be doing with World Jewish Relief. Luke leaves behind a legacy of care and unity that will forever be a part of The Parish Trust, and we wish him well as he leaves, as well as the assurance of our prayers."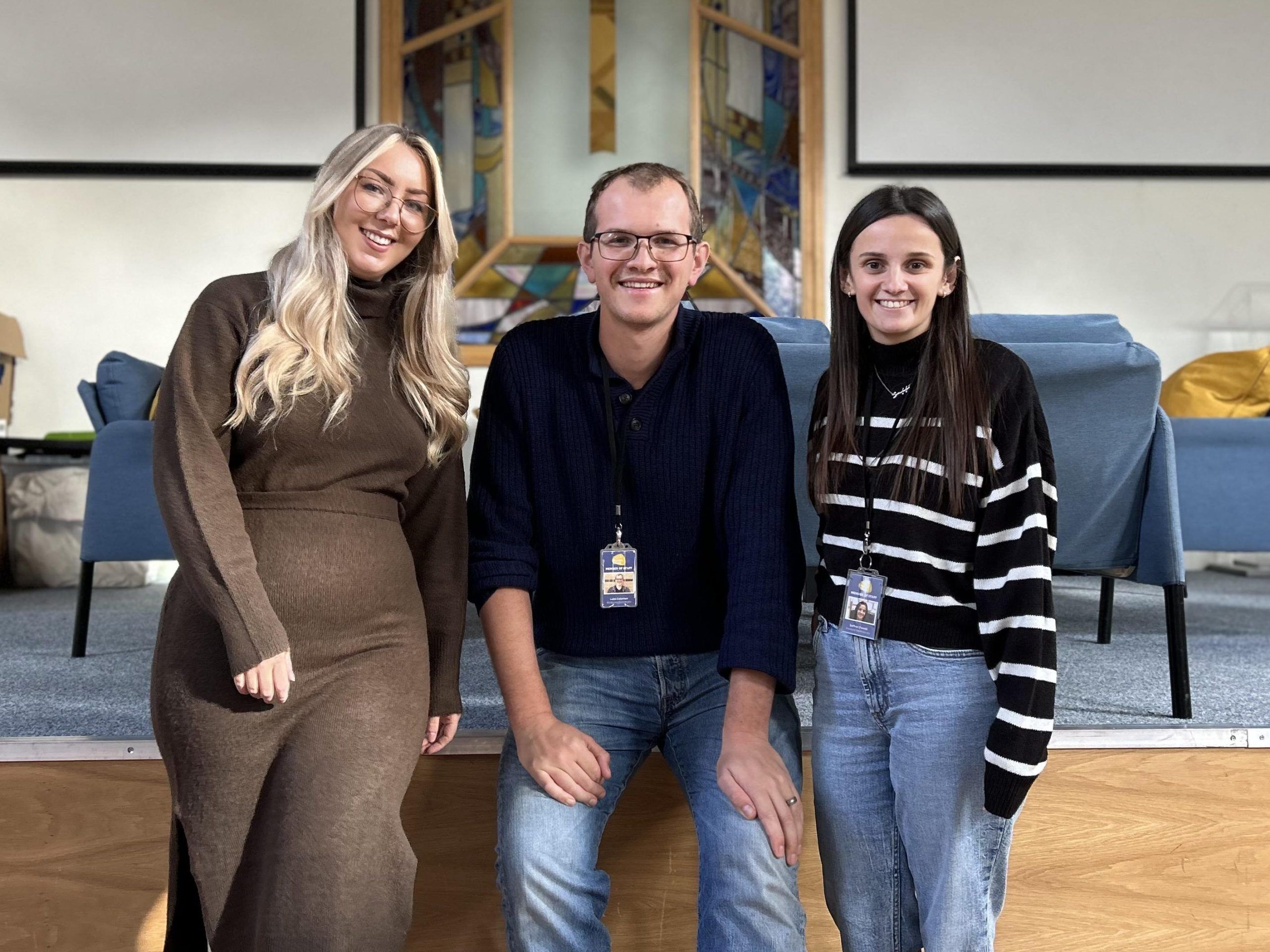 As we say goodbye to Luke, we extend our deepest gratitude for his unwavering commitment to our community and wish him every success and fulfilment in his new role with World Jewish Relief.
The Parish Trust is currently in the process of seeking Luke's successor. His role will be split, with the successor focusing on the CARE Project, while the wellbeing element of the job will be temporarily taken on by Rev. Dean Aaron Roberts, the CEO. The CARE Project is one of the charity's largest projects and as such, plans are underway to review staffing arrangements in order to streamline and develop the project further as needs evolve and change. The Parish Trust and the entire community stand behind Luke as he embarks on this new and important journey to bring hope and opportunities to those in need.
Of further interest...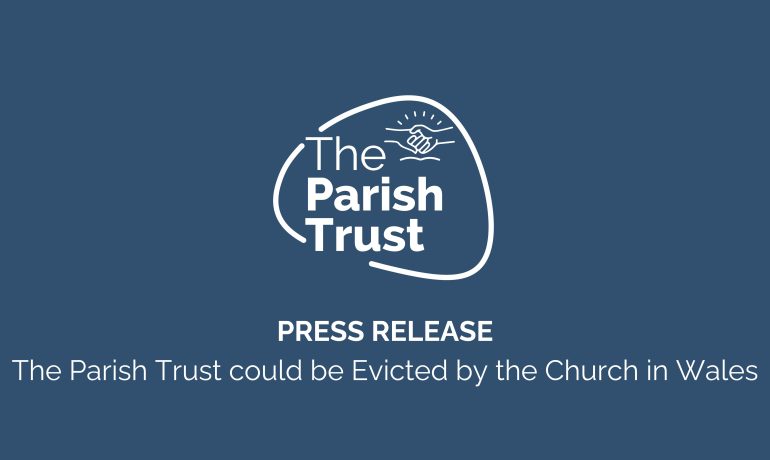 October 2, 2023
A MUCH-LOVED, award-wining Christian charity which supported over 9,000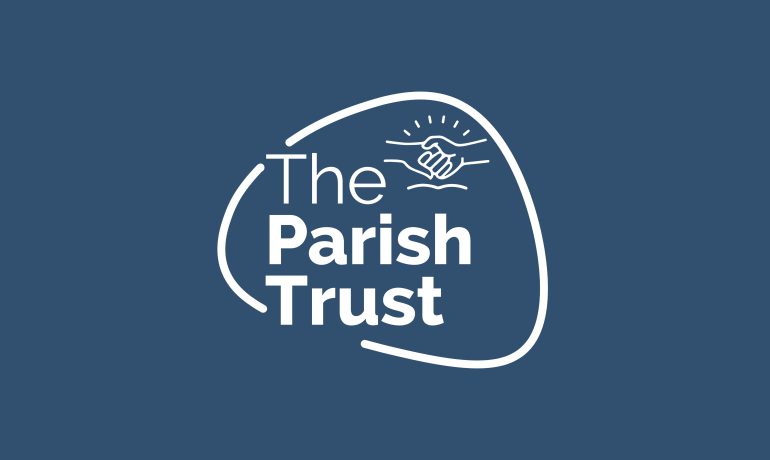 September 13, 2023
Dear valued supporters and friends of The Parish Trust,